Fashion & Models
Collagen aus der Glitzerwelt der Mode, Models und Modemetropolen
Collages from the glittering world of fashion, models and fashion capitals
Nach Film- und Rockstars dürfen Models nicht fehlen. Die finden wir in Lohrens Serie "Fashion & Models". Mode und Models, das hat immer irgendwie mit Schönheit zu tun. Und Schönheit und Ästhetik dominieren insbesondere die Pop Art Collagen dieser Serie. Lohren unterzieht dem Begriff Schönheit jedoch keiner Neudefinition. Er zeigt in seinen Werken makellose, entsprechend schöne Menschen, die die gängigen Ideale ihrer jeweiligen Epoche verkörpern.
Die Werke zur New York Fashion Week und Paris Fashion Week zeigen bekannte und erkennbare Objekte der jeweiligen Metropolen oder Landestypische Produkte, gespickt mit Zitaten aus der Modewelt und Logos bekannter Illustrierter. Die Models bleiben hier eher anonym und spielen keine dominierende Rolle.
After film and rock stars, models may not be missing. We find them in Lohrens series "Fashion & Models". Fashion and models always have something to do with beauty. And beauty and aesthetics dominate the pop art collages of this series in particular. Lohren does not try to redefine the term beauty though. In his works he shows immaculate, beautiful people who personify the common ideals of their particular era.
The works for the New York –  and Paris Fashion Week show well-known and recognizable objects of the respective metropoles or products typically related to certain countries, peppered with quotes from the fashion world and logos of well-known magazines. The models remain rather anonymous here and do not play a dominant role.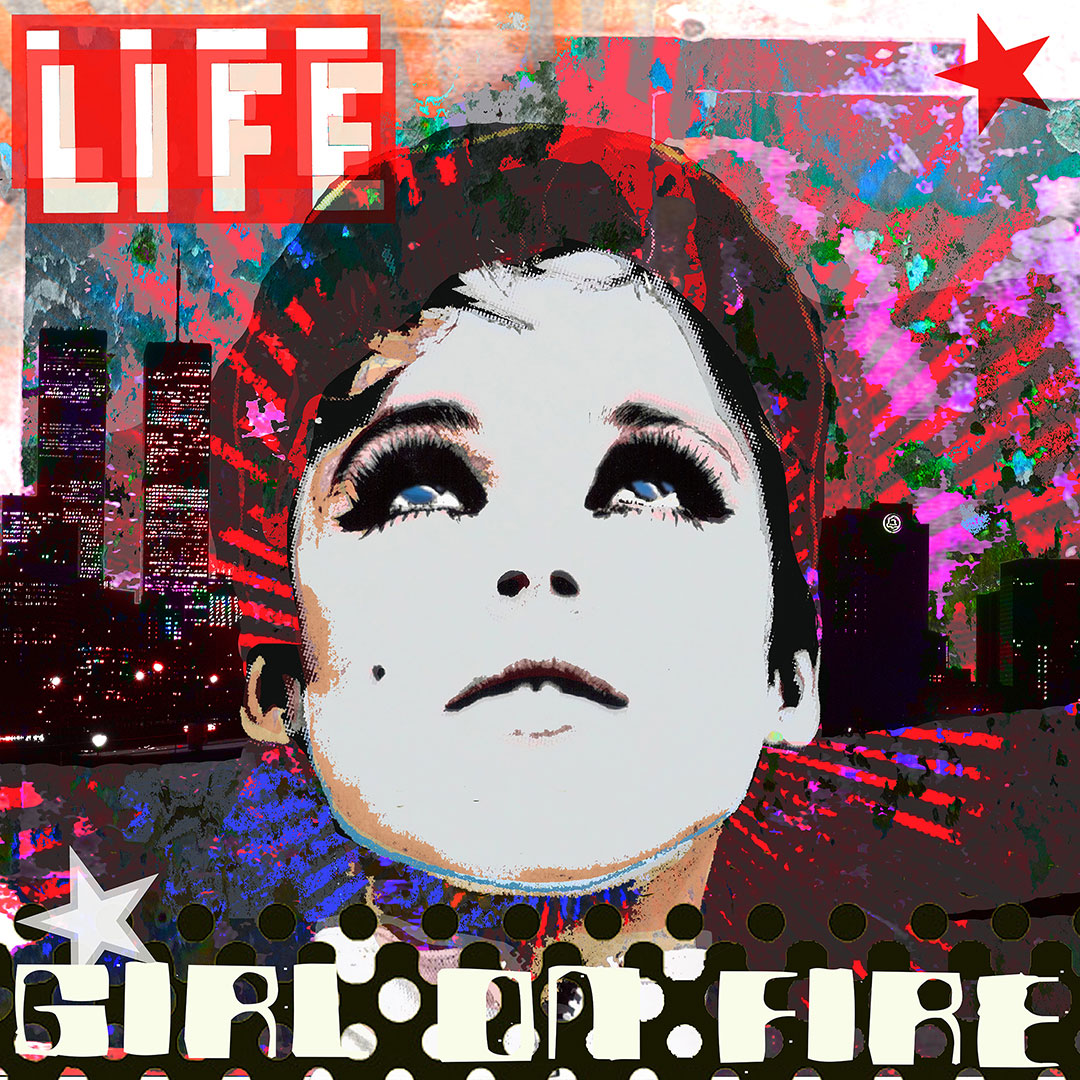 GIRL ON FIRE (EDIE SEDGWICK)
Mixed-Media auf Leinwand
Mixed-Media on canvas
6 Expl. 1 AP, indiv. Farbe
6 pcs. 1 AP, vari. colors
Druck auf Alu Dibond
Print on aluminium
2 Expl. 1 AP
2 pcs. 1 AP
100 x 100 cm
PARIS LA DÉESSE
Mixed-Media auf Leinwand
Mixed-Media on canvas
6 Expl. 1 AP, indiv. Farbe
6 pcs. 1 AP, vari. colors
Druck auf Alu Dibond
Print on aluminium
2 Expl. 1 AP
2 pcs. 1 AP
50 x 70 cm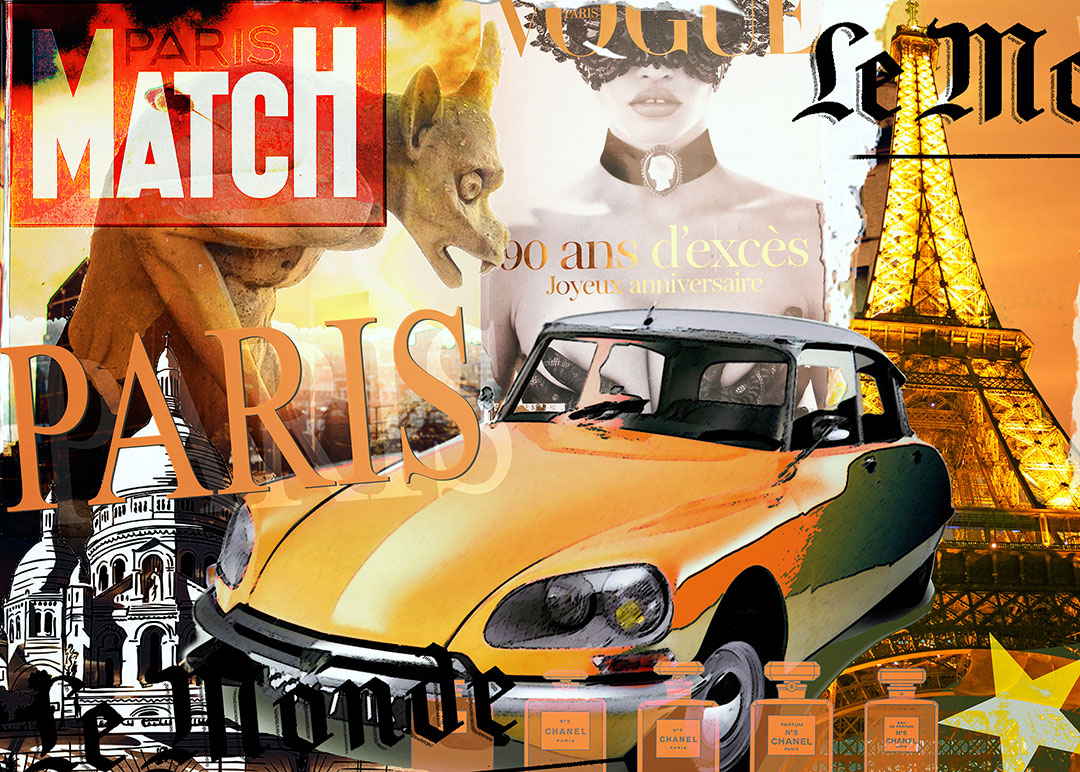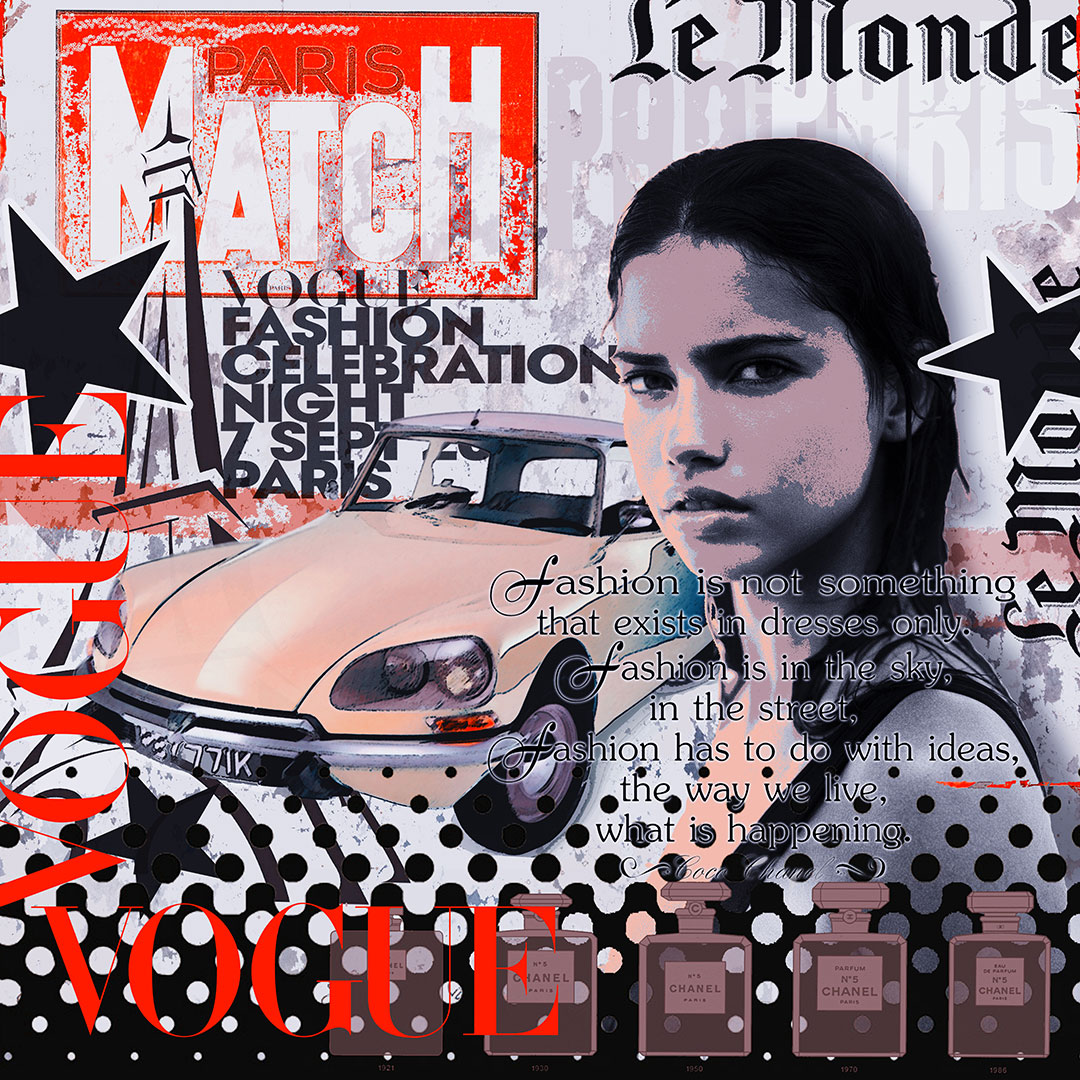 PARIS LA DÉESSE VOL. II
Mixed-Media auf Leinwand
Mixed-Media on canvas
6 Expl. 1 AP, indiv. Farben
6 pcs. 1 AP, vari. colors
70 x 70 cm
FAMOUS & BEAUTIFUL
Mixed-Media auf Leinwand
Mixed-Media on canvas
6 Expl. 1 AP, indiv. Farben
6 pcs. 1 AP, vari. colors
100 x 100 cm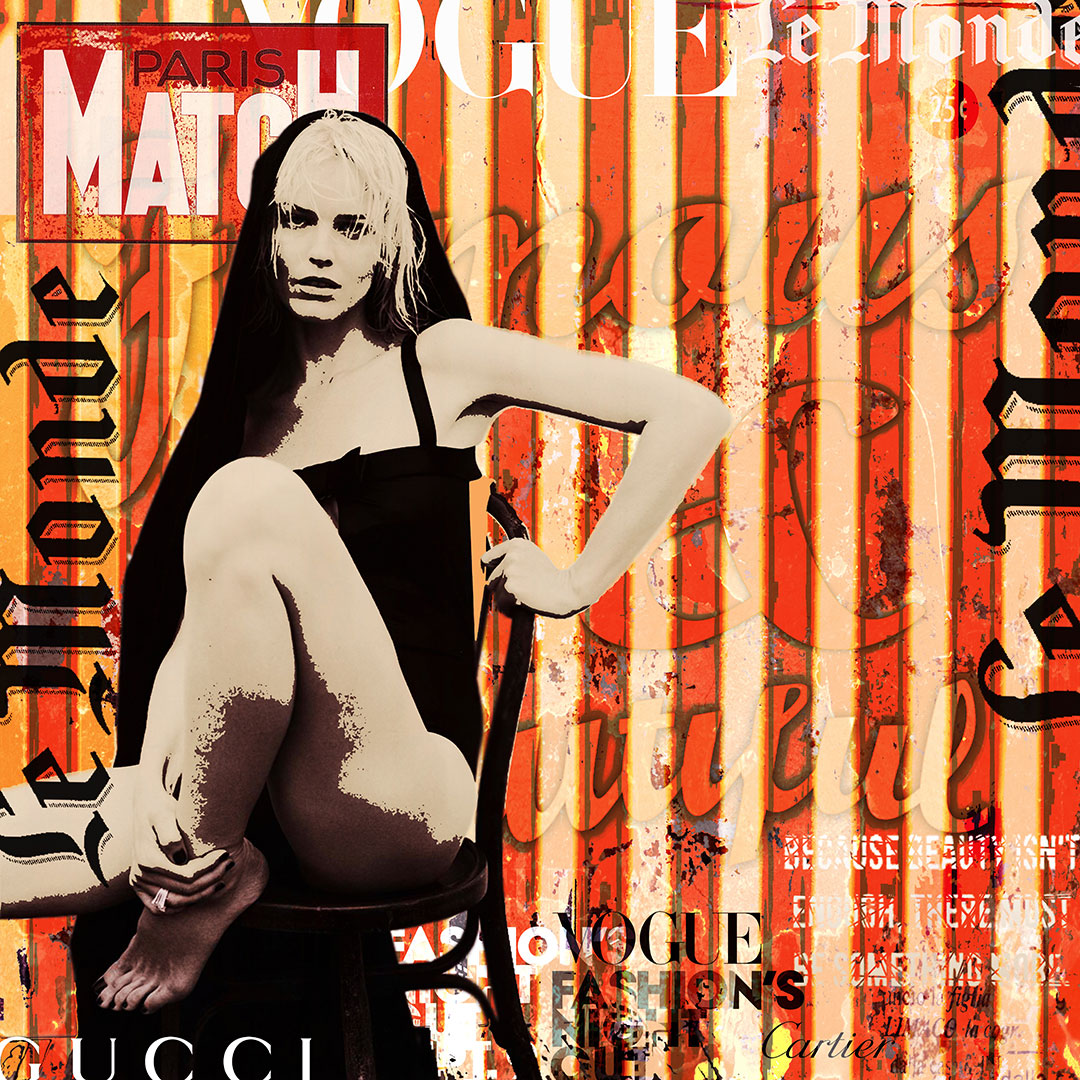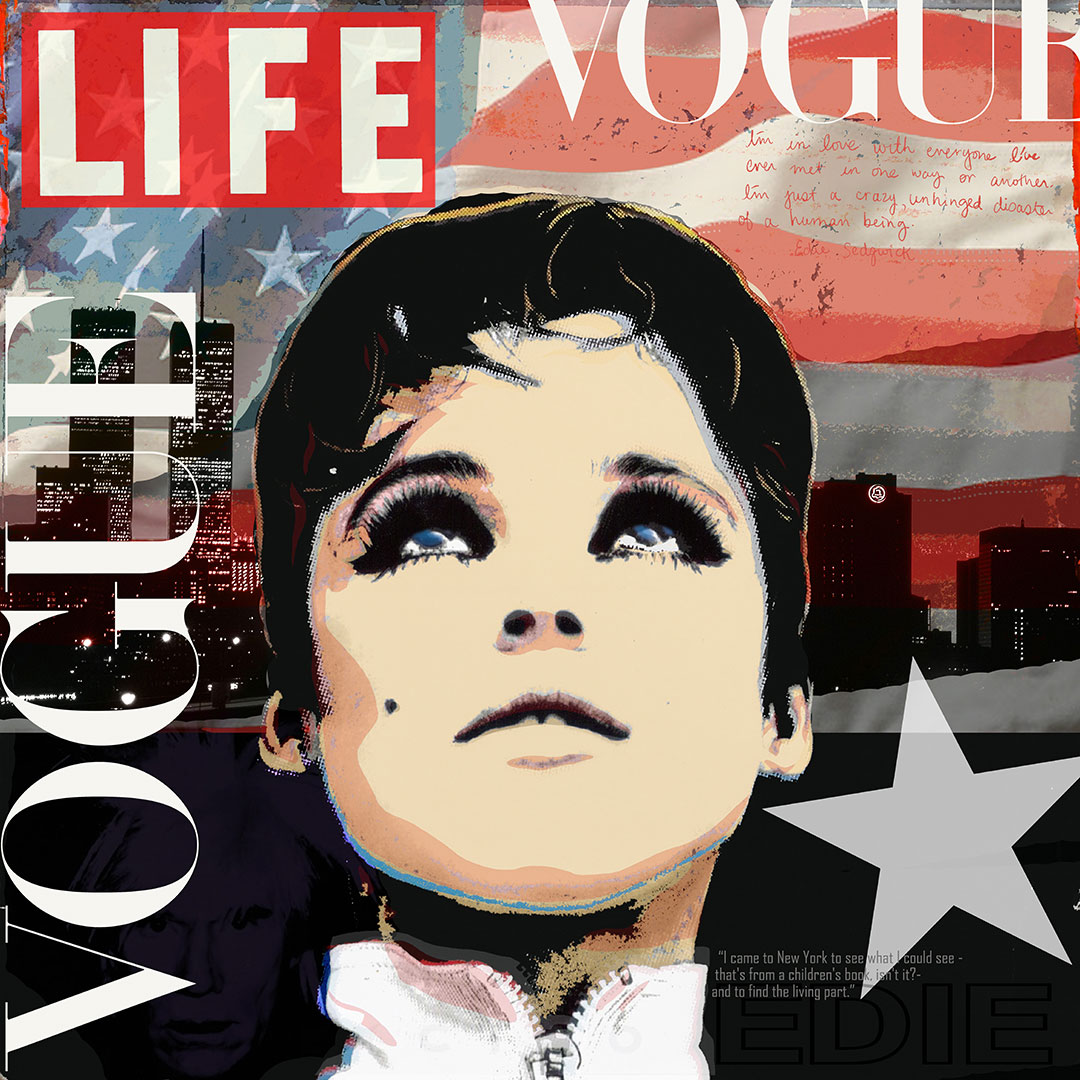 EDIE
Mixed-Media auf Leinwand
Mixed-Media on canvas
6 Expl. 1 AP, indiv. Farben
6 pcs. 1 AP, vari. colors
100 x 100 cm
PARIS LA DÉESSE VOL. I
Mixed-Media auf Leinwand
Mixed-Media on canvas
6 Expl. 1 AP, indiv. Farben
6 pcs. 1 AP, vari. colors
70 x 70 cm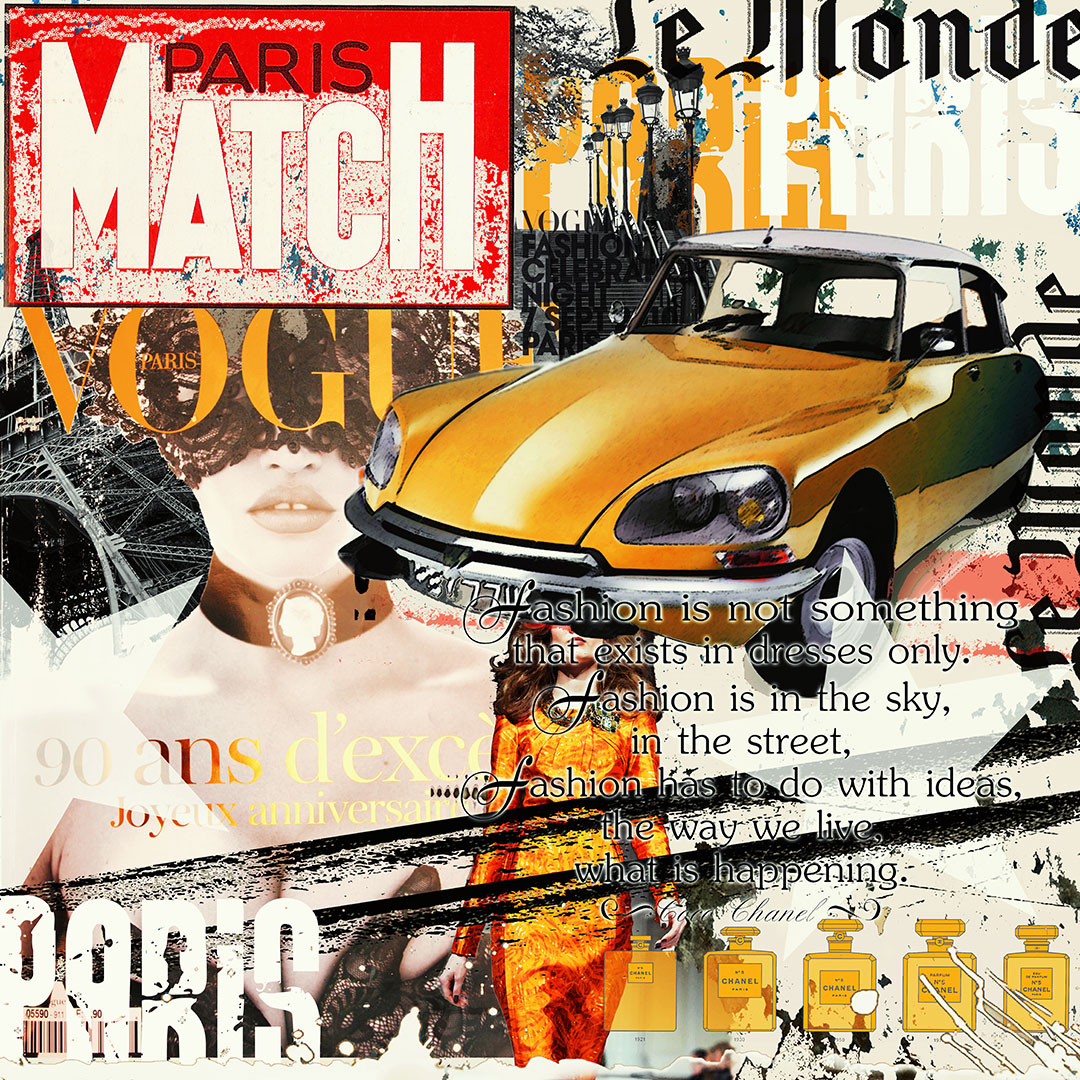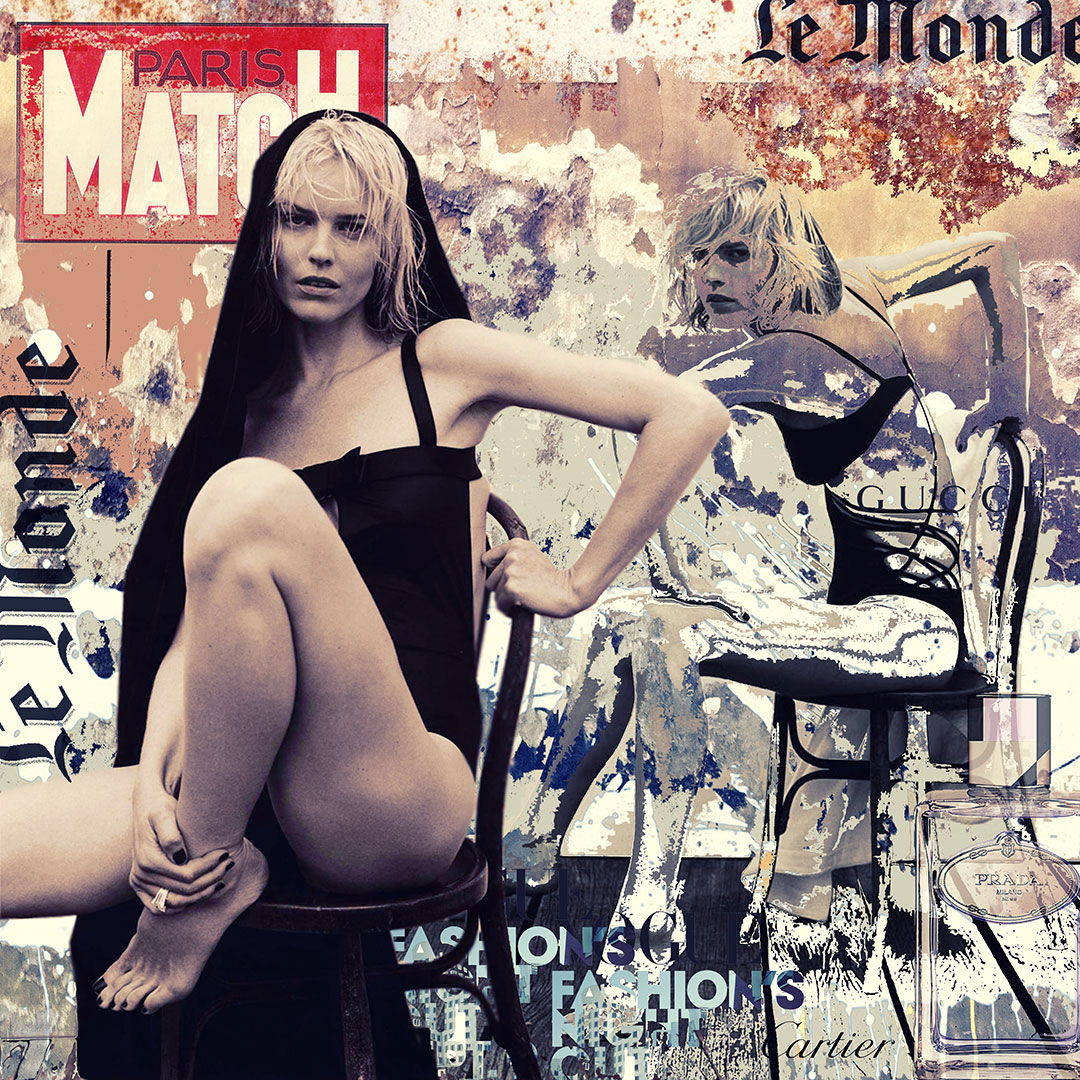 EVA H.
Mixed-Media auf Leinwand
Mixed-Media on canvas
6 Expl. 1 AP, indiv. Farben
6 pcs. 1 AP, vari. colors
70 x 70 cm
MILANO
Mixed-Media auf Hartschaumplatte (Forex)
Mixed-Media on plastic sheet (Forex)
UNIKAT / UNIQUE
SOLD
100 x 100 cm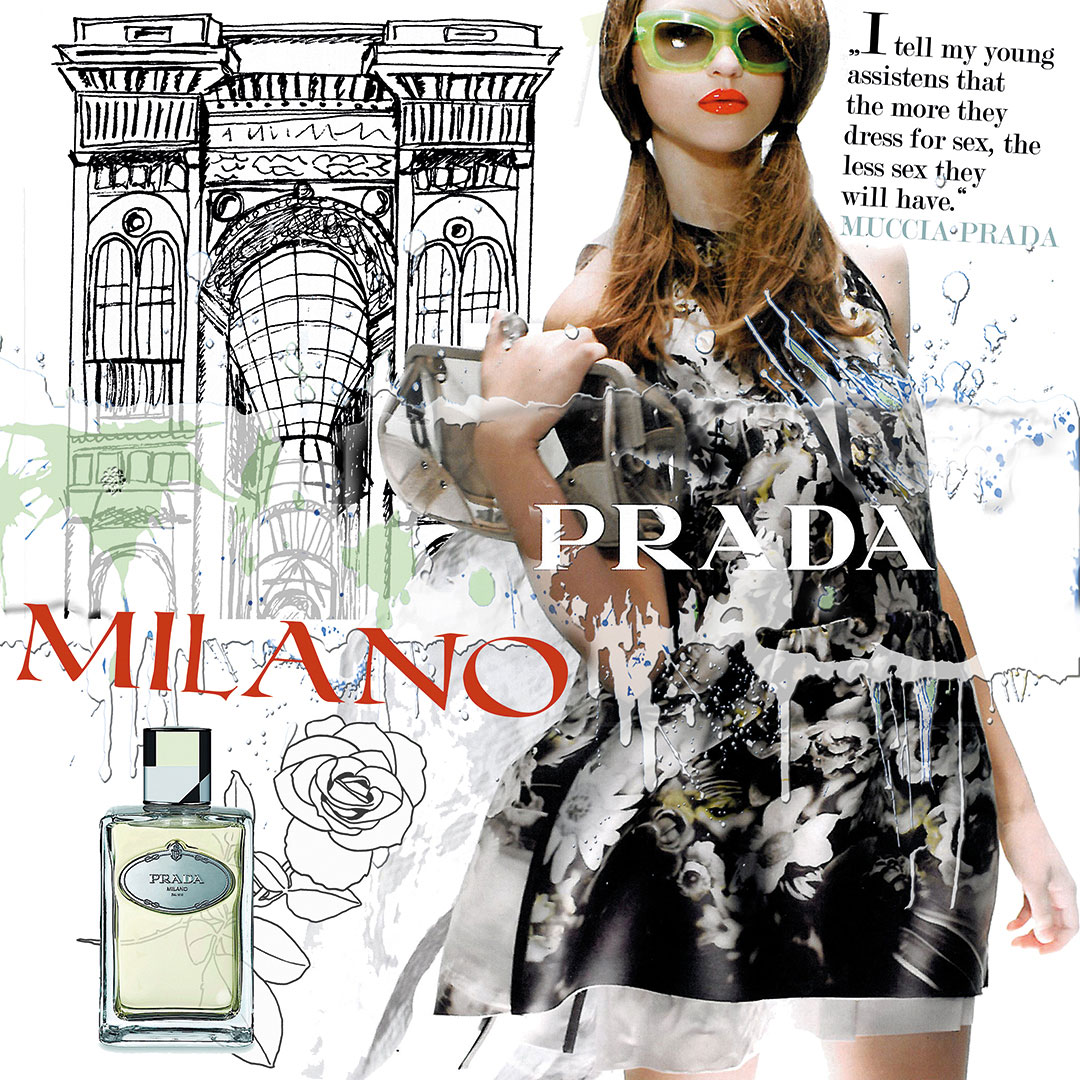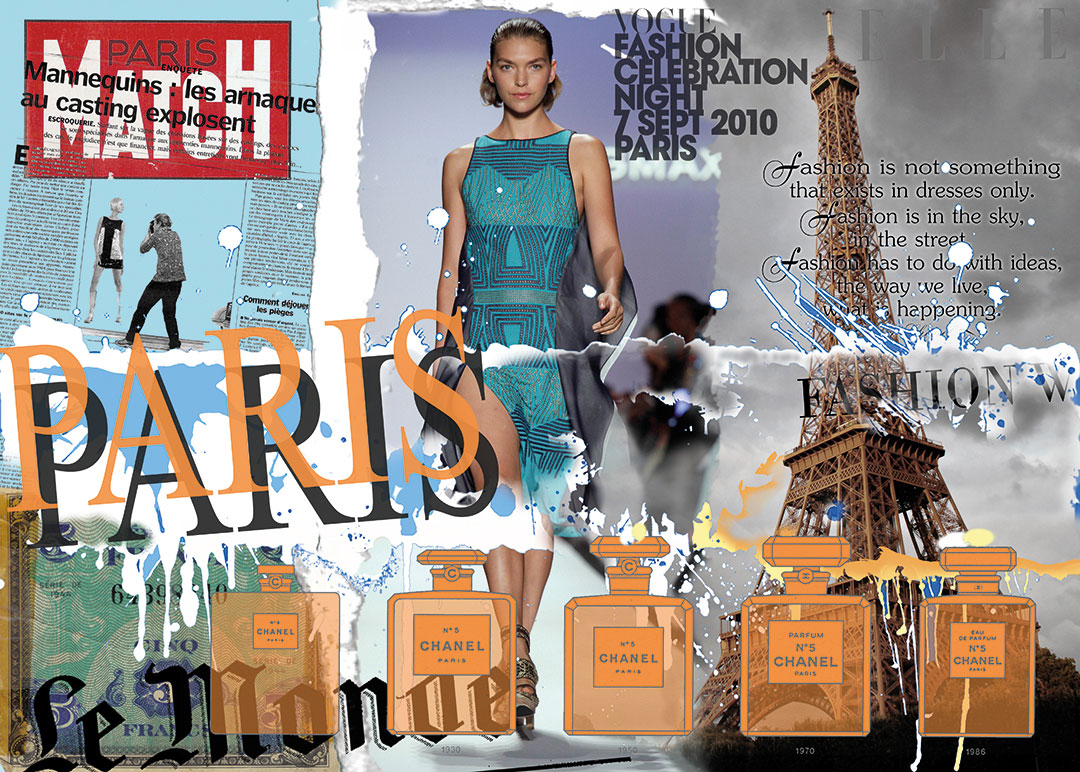 PARIS FASHION WEEK No. 3
Mixed-Media auf Malkarton
Mixed-Media on paper
UNIKAT / UNIQUE
35 x 50 cm
PARIS FASHION WEEK No. 2
Mixed-Media auf Malkarton
Mixed-Media on paper
UNIKAT / UNIQUE
35 x 50 cm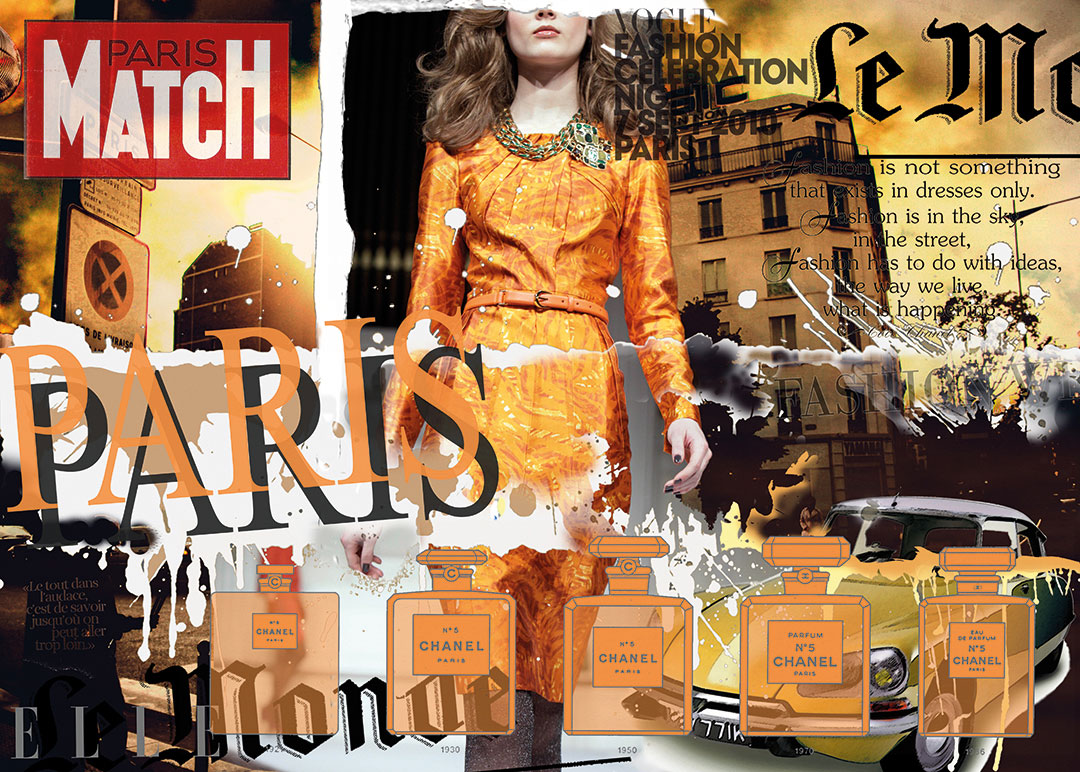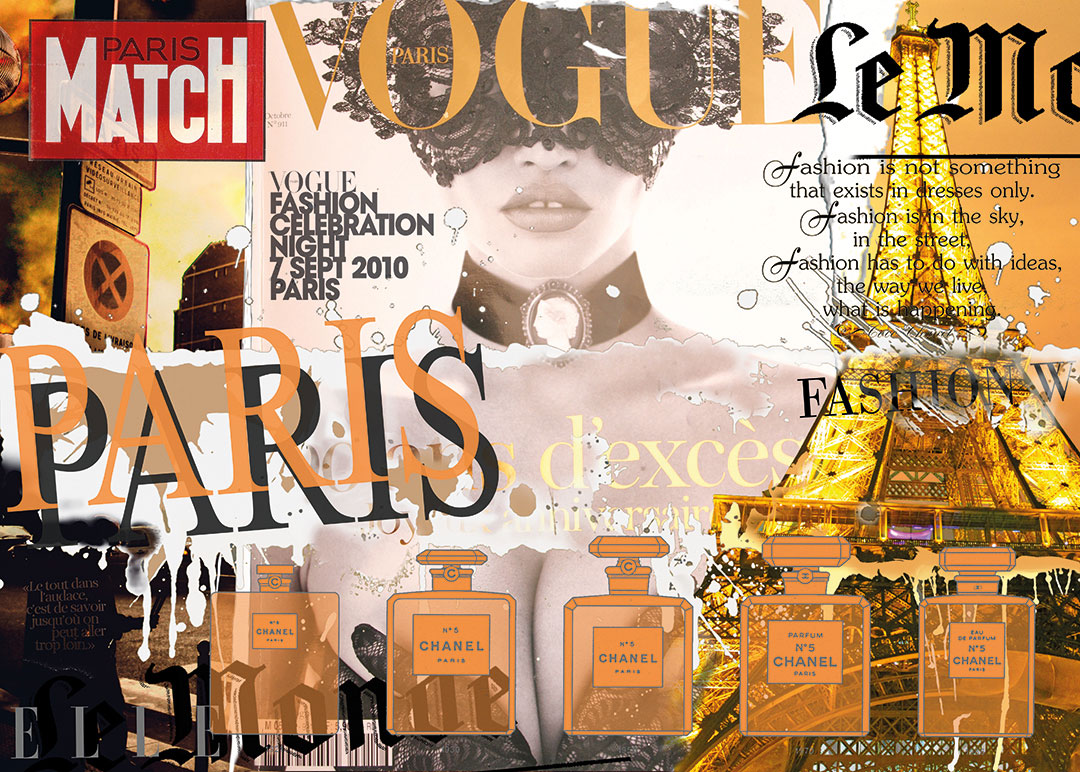 PARIS FASHION WEEK No. 1
Mixed-Media auf Malkarton
Mixed-Media on paper
UNIKAT / UNIQUE
35 x 50 cm
NYFW No. 3
Mixed-Media auf Malkarton
Mixed-Media on paper
UNIKAT / UNIQUE
35 x 50 cm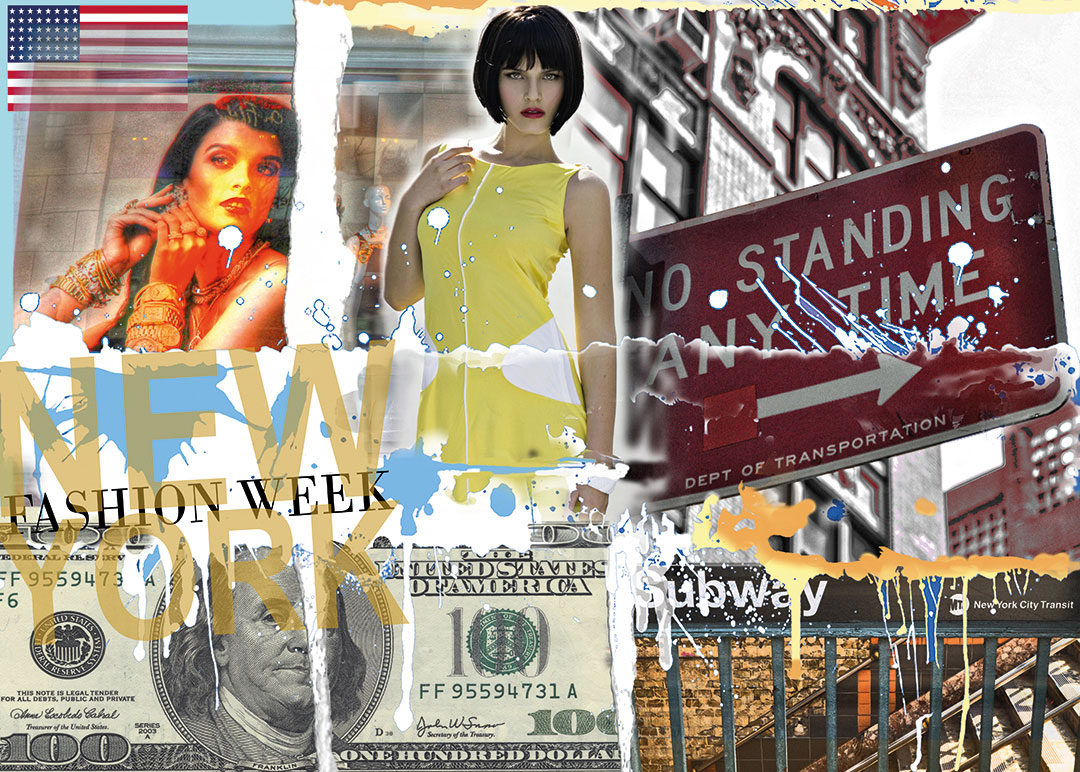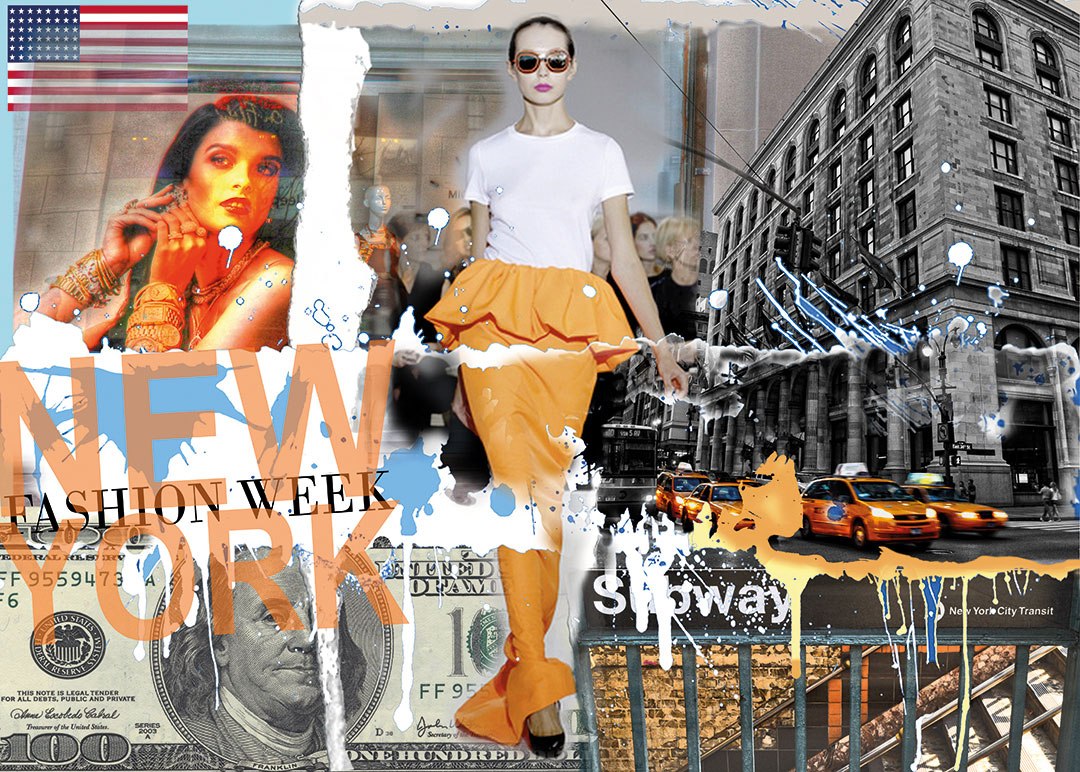 NYFW No. 2
Mixed-Media auf Malkarton
Mixed-Media on paper
UNIKAT / UNIQUE
35 x 50 cm
NYFW No. 1
Mixed-Media auf Malkarton
Mixed-Media on paper
UNIKAT / UNIQUE
35 x 50 cm