Rocka Rolla
Klassische Pop-Ikonen und Songs auf humorvolle und erfrischende Weise neu interpretiert
Classic pop icons and songs reinterpreted in a humorous and refreshing way
In seiner elektrisierenden Bilderserie ROCKA ROLLA thematisiert der Burkhard Lohren Pop-Idole und ihre bekannten Songs. In seinen charakteristischen Kompositionen aus vertrauten Bildern, gekonnten Arrangements und Wortassemblagen verschmelzen Fragmente von Rock-, Pop- oder Schlagertexten, eingängige Ikonen der Pop-Kultur, Film- und Werbemotive zu einem harmonischen Ganzen. Die Serie ROCKA ROLLA bietet eine vielseitige Auswahl an visuellen Meisterwerken, die an die erregende Spannung eines Old-School-Mixtapes denken lassen und Assoziationen und Erinnerungen beim Betrachter hervorrufen.
ROCKA ROLLA ist wieder einmal der Beweis für die meisterhafte Fähigkeit des Künstlers, die Grenzen der Pop-Art zu überschreiten und gleichzeitig seinen einzigartigen Pop-Stil herauszuarbeiten.
In his electrifying series of pictures called "ROCKA ROLLA", Burkhard Lohren addresses pop idols and their well-known songs. In his characteristic compositions of familiar images, skilful arrangements and word assemblages, fragments of rock, pop or hit texts, catchy icons of pop culture, film and advertising motifs merge into a harmonic whole. The ROCKA ROLLA series offers a varied selection of visual masterpieces that evoke two things – first the excitement of an old-school mixtape – and secondly associations and memories within the viewer.
ROCKA ROLLA is once again proof of the artist's masterful ability to go beyond the boundaries of pop art and at the same time to develop his unique pop style.
And everything looks good tonight
Mixed-Media auf Leinwand
Mixed-Media on canvas
UNIKAT/UNIQUE
Druck auf Alu Dibond
Print on aluminium
1 Expl. 1 AP
1 pcs. 1 AP.
100 x 100 cm
Inspired by the Song
The Passenger – Iggy Pop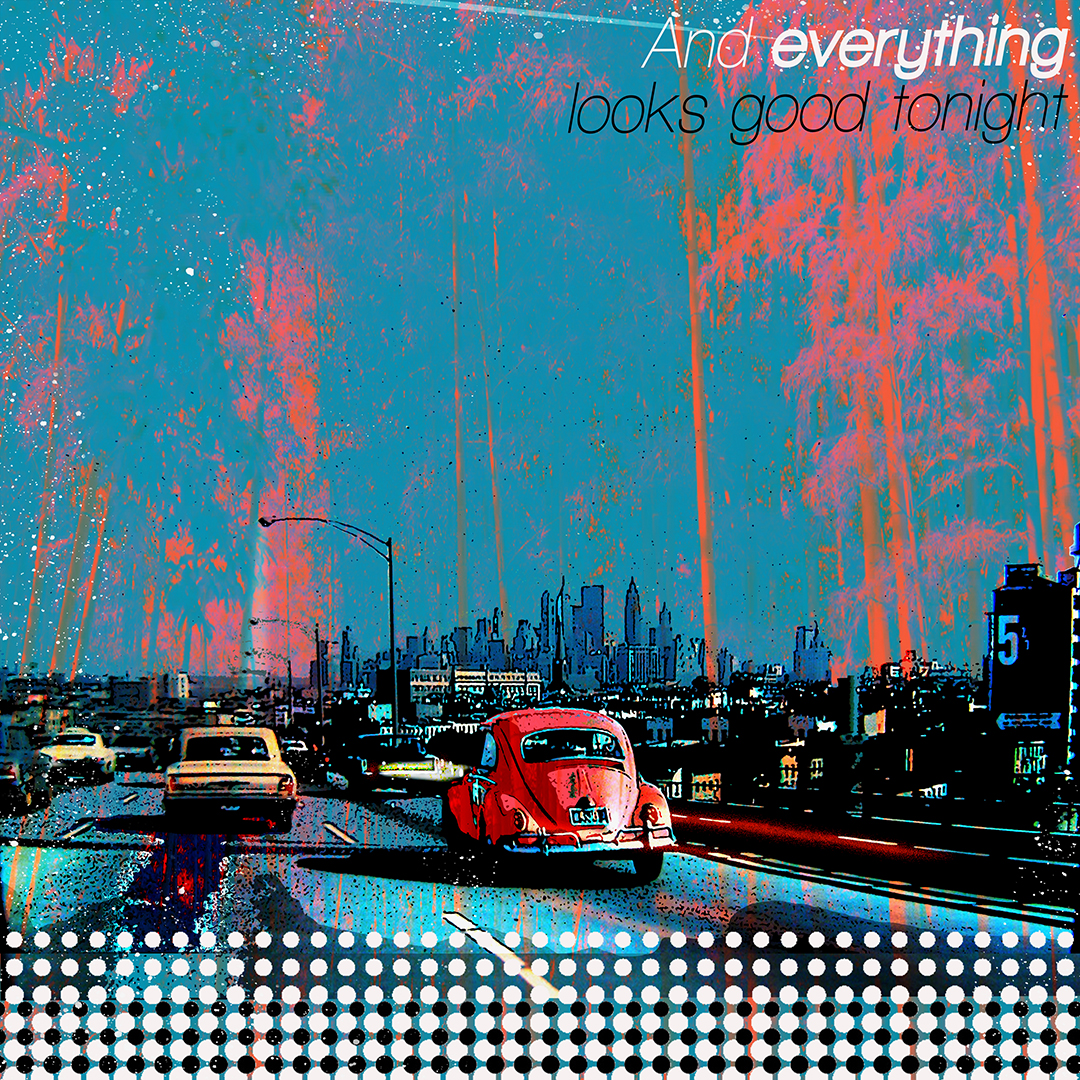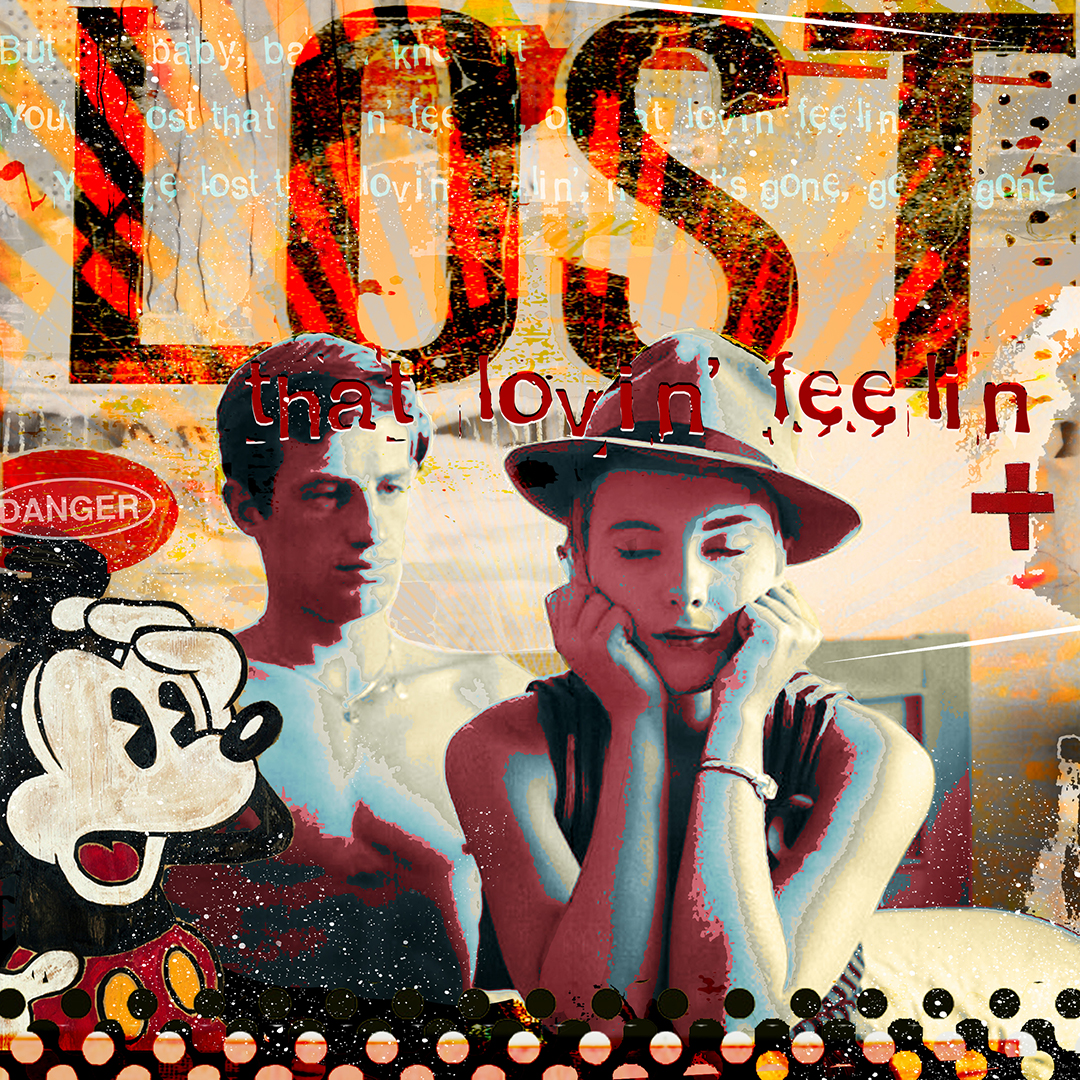 LOST
Mixed-Media auf Leinwand
Mixed-Media on canvas
UNIKAT/UNIQUE
Druck auf Alu Dibond
Print on aluminium
1 Expl. 1 AP
1 pcs. 1 AP.
100 x 100 cm
Inspired by the Song
You've lost that loving feeling
Elvis Presley
Girl, you gotta love your man
Mixed-Media auf Leinwand
Mixed-Media on canvas
UNIKAT/UNIQUE
Druck auf Alu Dibond
Print on aluminium
1 Expl. 1 AP
1 pcs. 1 AP.
100 x 100 cm
Inspired by the Song
Girl, you gotta love your man
The Doors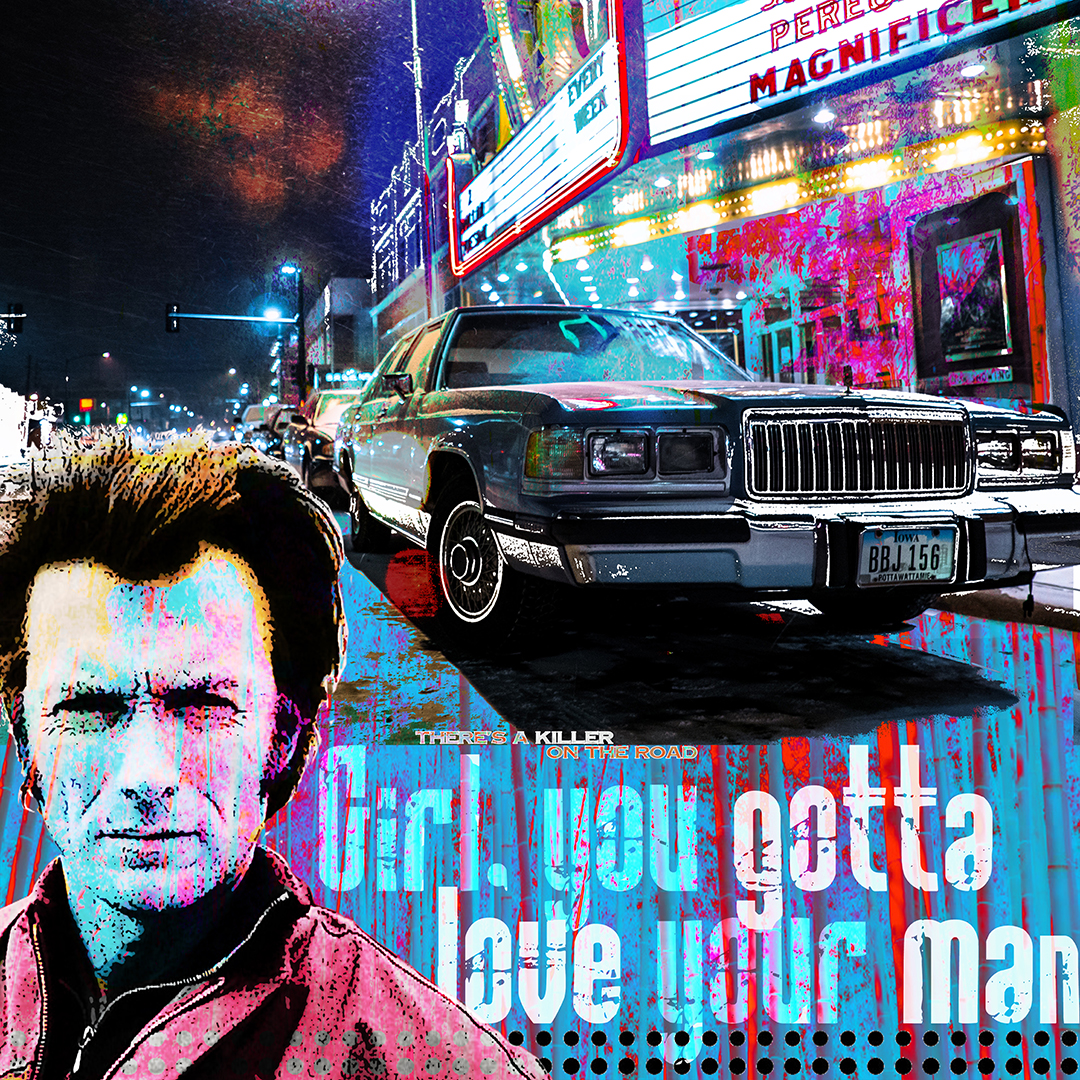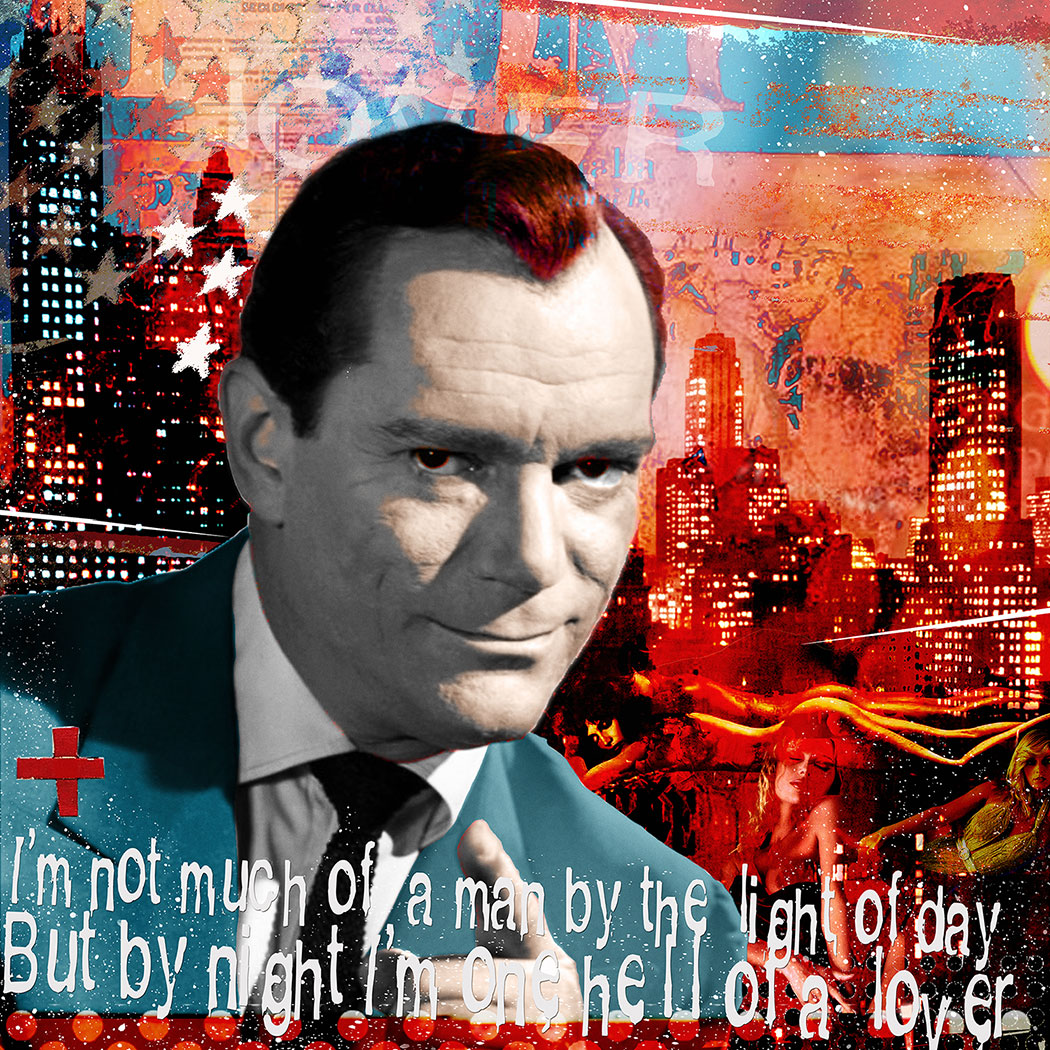 HELL OF A LOVER
Mixed-Media auf Leinwand
Mixed-Media on canvas
UNIKAT/UNIQUE
Druck auf Alu Dibond
Print on aluminium
1 Expl. 1 AP
1 pcs. 1 AP.
100 x 100 cm
Inspired by the Song
Sweet Transvestite
The Rocky Horror Picture Show
Time To Say Goodbye
Mixed-Media auf Leinwand
Mixed-Media on canvas
UNIKAT/UNIQUE
Druck auf Alu Dibond
Print on aluminium
1 Expl. 1 AP
1 pcs. 1 AP.
100 x 100 cm
Inspired by the Song
Time To Say Goodbye
Andrea Bocelli & Sarah Brightman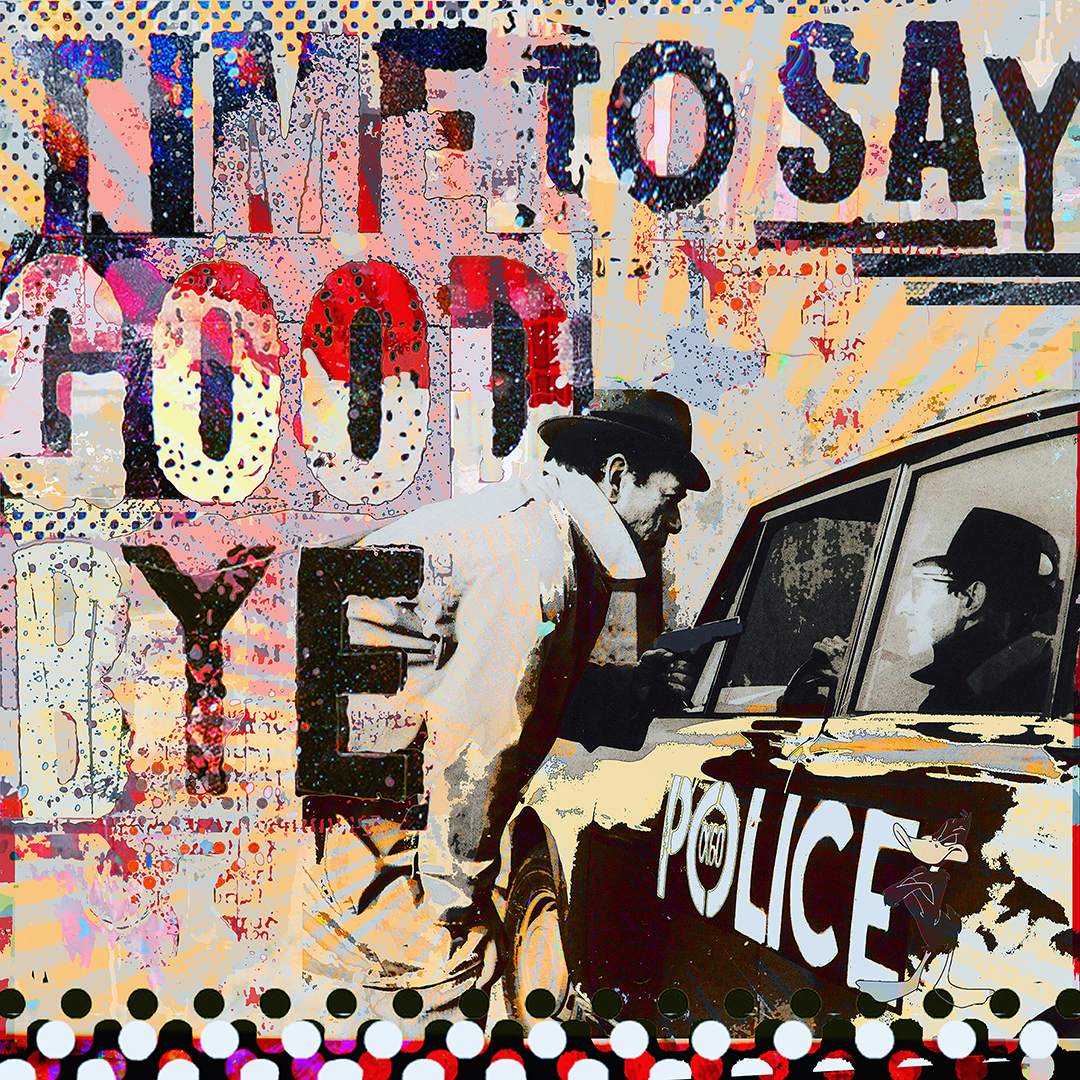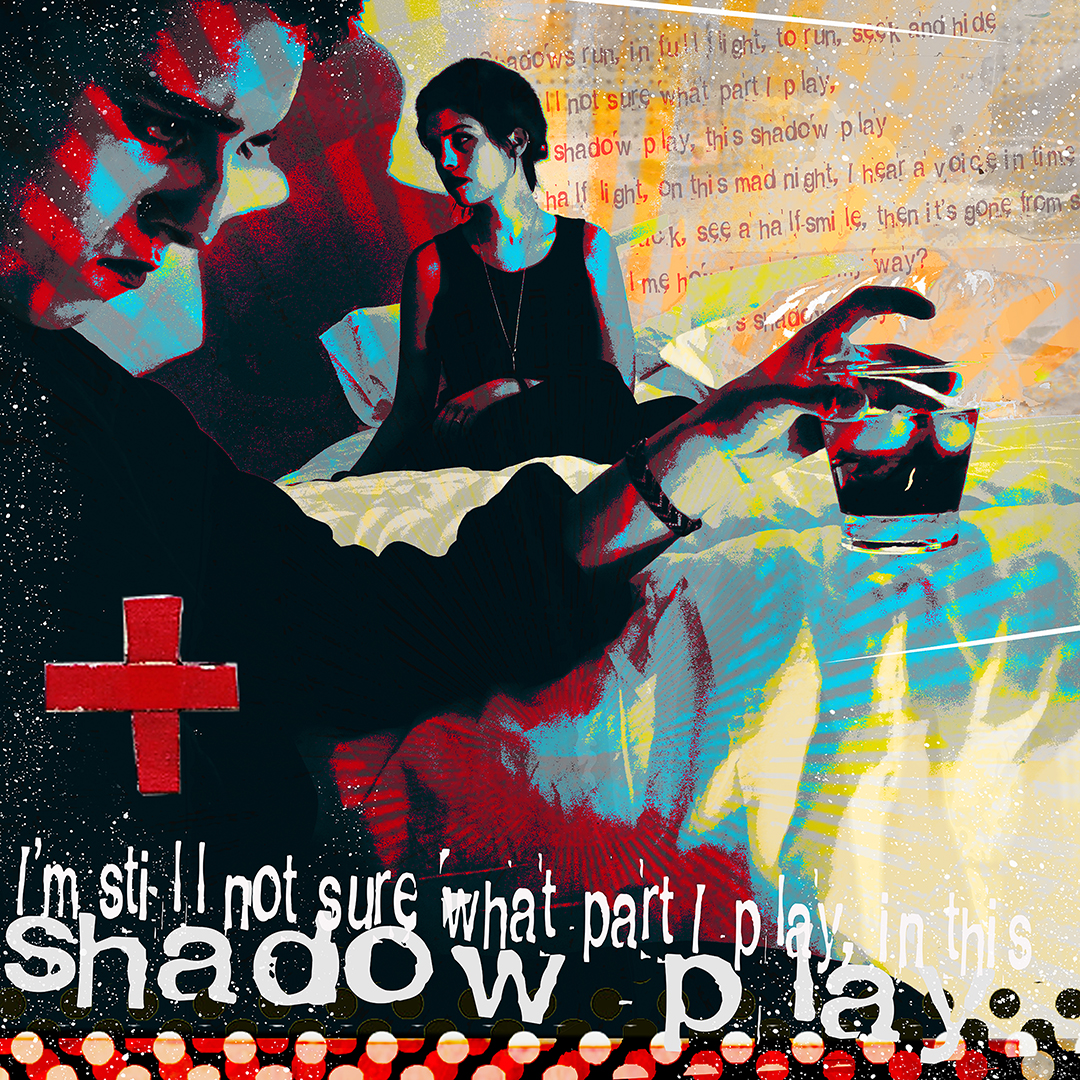 SHADOW PLAY
Mixed-Media auf Leinwand
Mixed-Media on canvas
UNIKAT/UNIQUE
Druck auf Alu Dibond
Print on aluminium
1 Expl. 1 AP
1 pcs. 1 AP.
100 x 100 cm
Inspired by the Song
Shadow Play – Rory Gallagher
STREET CAFE
Mixed-Media auf Leinwand
Mixed-Media on canvas
UNIKAT/UNIQUE
Druck auf Alu Dibond
Print on aluminium
1 Expl. 1 AP
1 pcs. 1 AP.
100 x 100 cm
Inspired by the Song
Street Cafe – Icehouse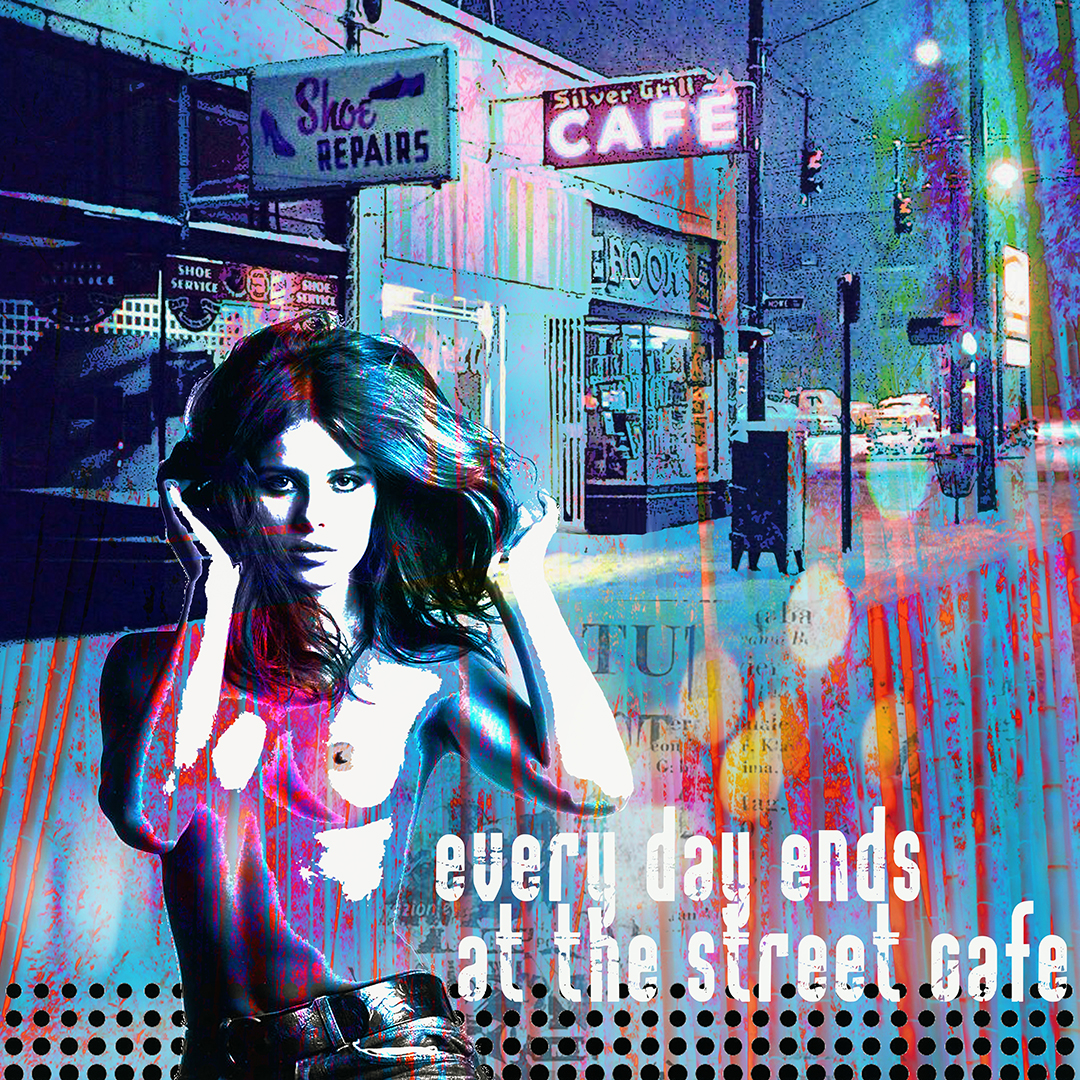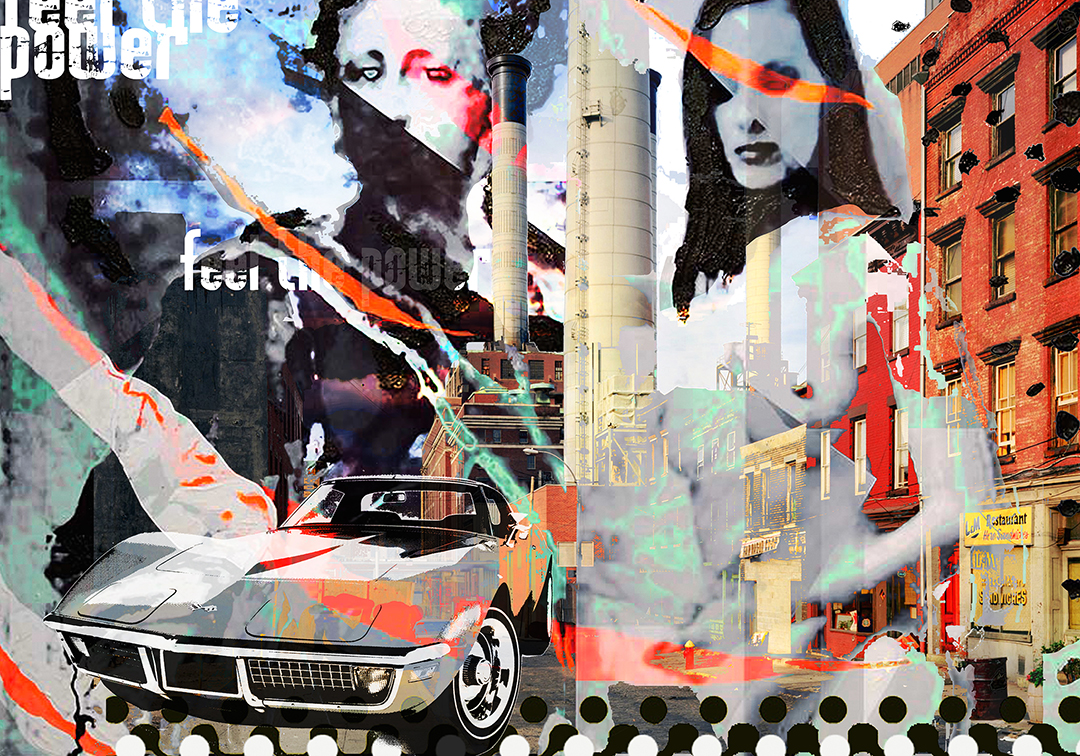 THE POWER OF LOVE
Druck auf Alu Dibond
Print on aluminium
50 x 70 cm / 1 Expl. 1 AP
70 x 100 cm / 1 Expl. 1 AP
Inspired by the Song
The Power Of Love
Frankie Goes To Hollywood
THEN HE KISSED ME
Druck auf Alu Dibond
Print on aluminium
50 x 70 cm / 1 Expl. 1 AP
70 x 100 cm / 1 Expl. 1 AP
Inspired by the Song
Then He Kissed Me
The Crytals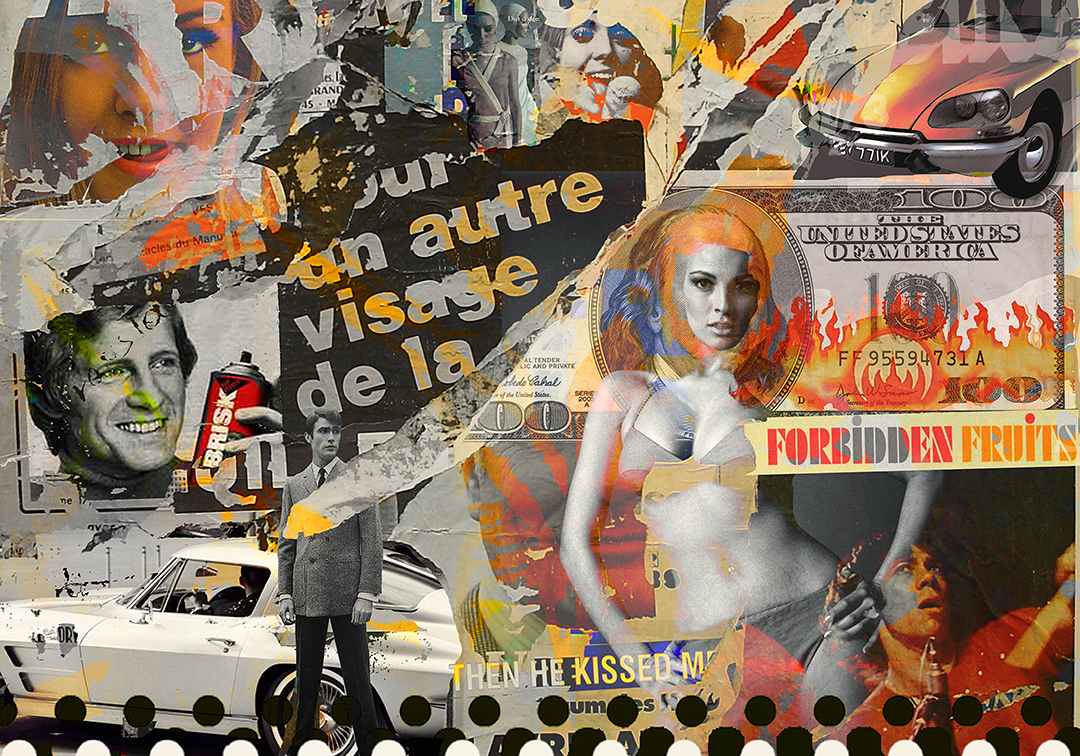 As Long As The Price Is Right
Druck auf Alu Dibond
Print on aluminium
50 x 70 cm / 1 Expl. 1 AP
70 x 100 cm / 1 Expl. 1 AP
Inspired by the Song
As Long As The Price Is Right
Dr. Feelgood
BONANZA POP
Druck auf Alu Dibond
Print on aluminium
50 x 70 cm / 1 Expl. 1 AP
70 x 100 cm / 1 Expl. 1 AP
Inspired by the Song
Fashion – David Bowie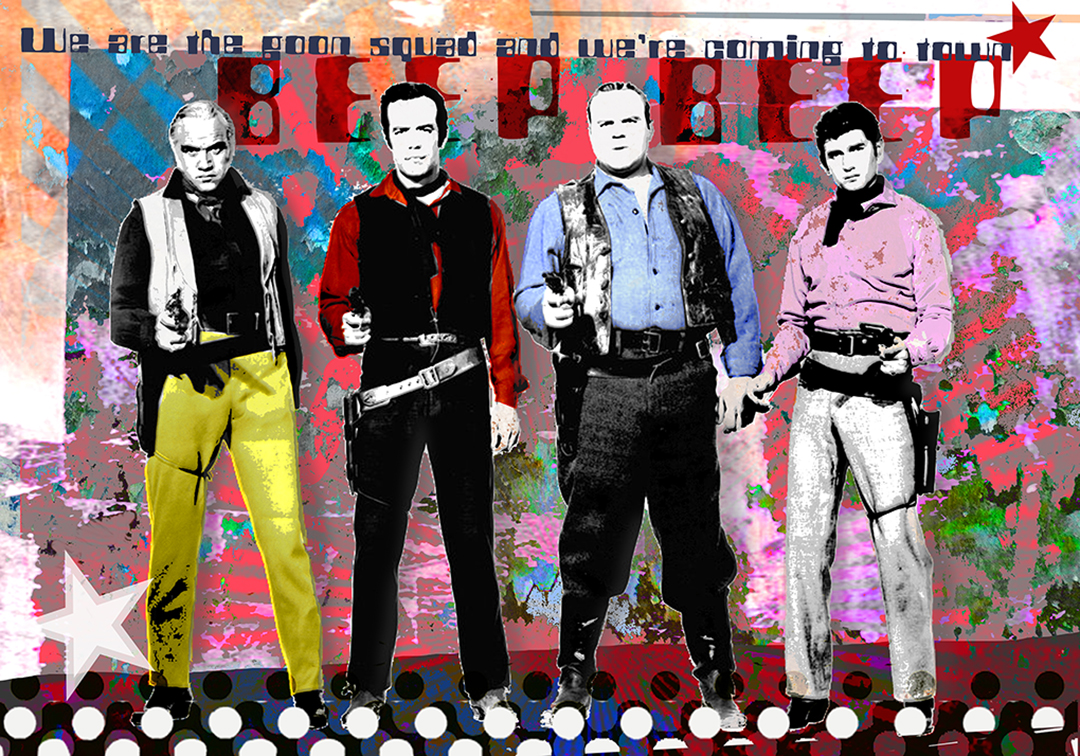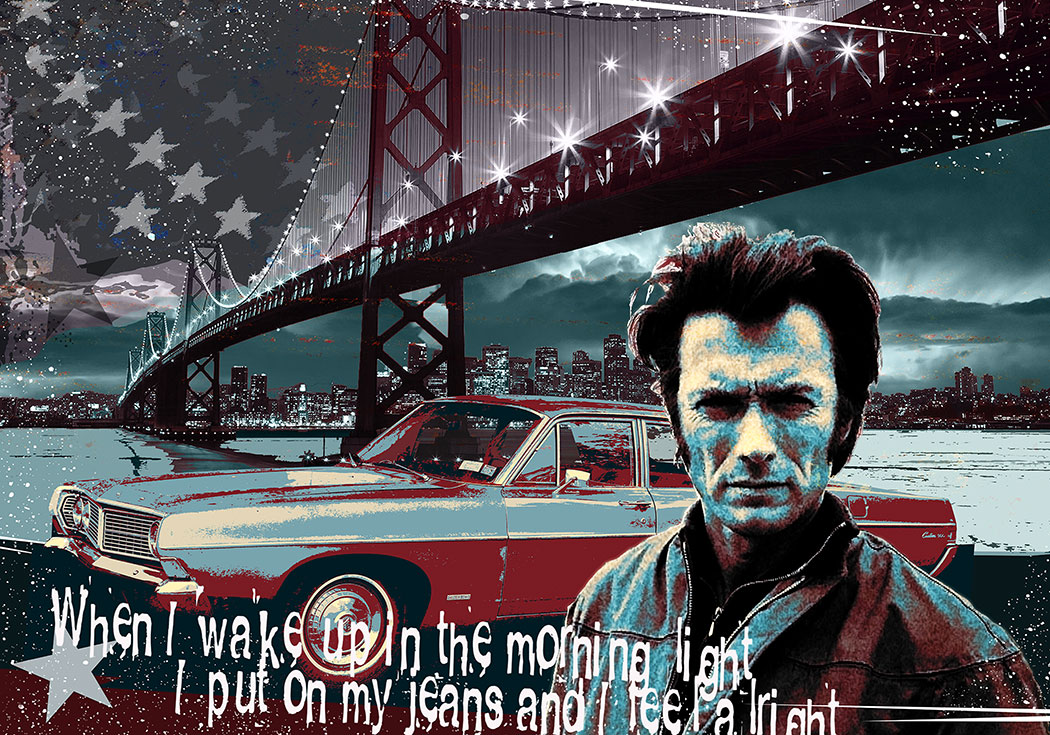 When I wake up
Mixed-Media auf Leinwand
Mixed-Media on canvas
UNIKAT/UNIQUE
Druck auf Alu Dibond
Print on aluminium
1 Expl. 1 AP
1 pcs. 1 AP.
70 x 100 cm
Inspired by the Song
Jeans on – David Dundas
Allways On My Mind
Mixed-Media auf Leinwand
Mixed-Media on canvas
UNIKAT/UNIQUE
Druck auf Alu Dibond
Print on aluminium
1 Expl. 1 AP
1 pcs. 1 AP.
70 x 100 cm
Inspired by the Song
Allways on my mind
Elvis Presley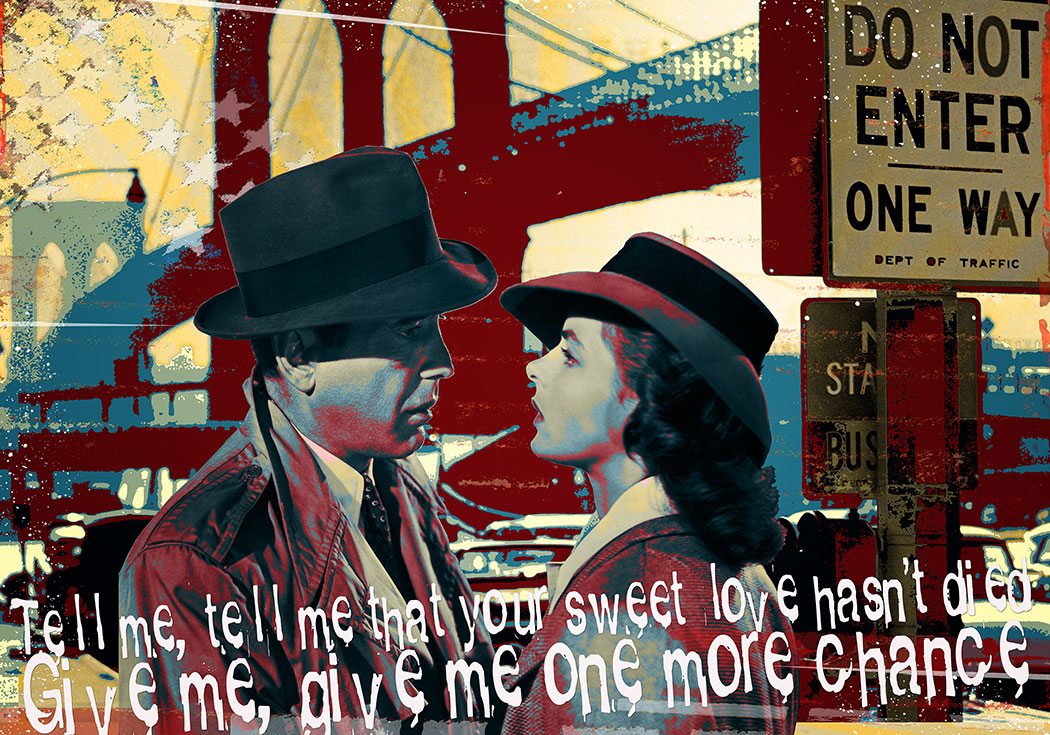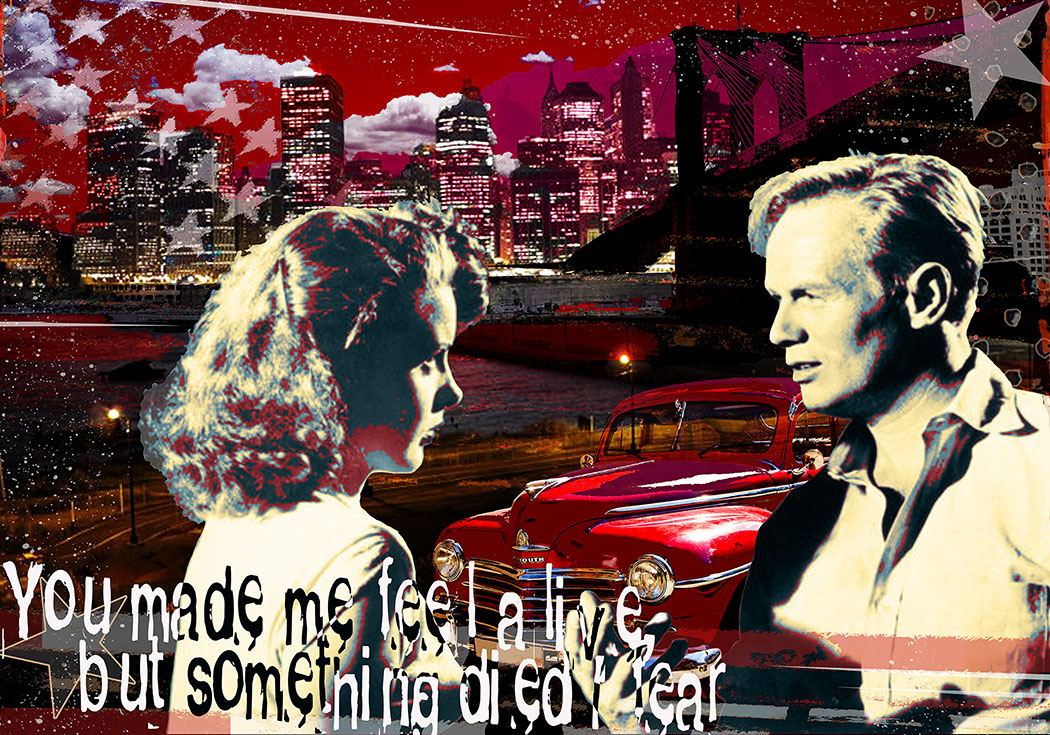 You made me feel alive
Mixed-Media auf Leinwand
Mixed-Media on canvas
UNIKAT/UNIQUE
Druck auf Alu Dibond
Print on aluminium
1 Expl. 1 AP
1 pcs. 1 AP.
70 x 100 cm
Inspired by the Song
SOS – ABBA
Strangers In The Night
Mixed-Media auf Leinwand
Mixed-Media on canvas
UNIKAT/UNIQUE
Druck auf Alu Dibond
Print on aluminium
1 Expl. 1 AP
1 pcs. 1 AP.
70 x 100 cm
Inspired by the Song
Strangers In The Night
Frank Sinatra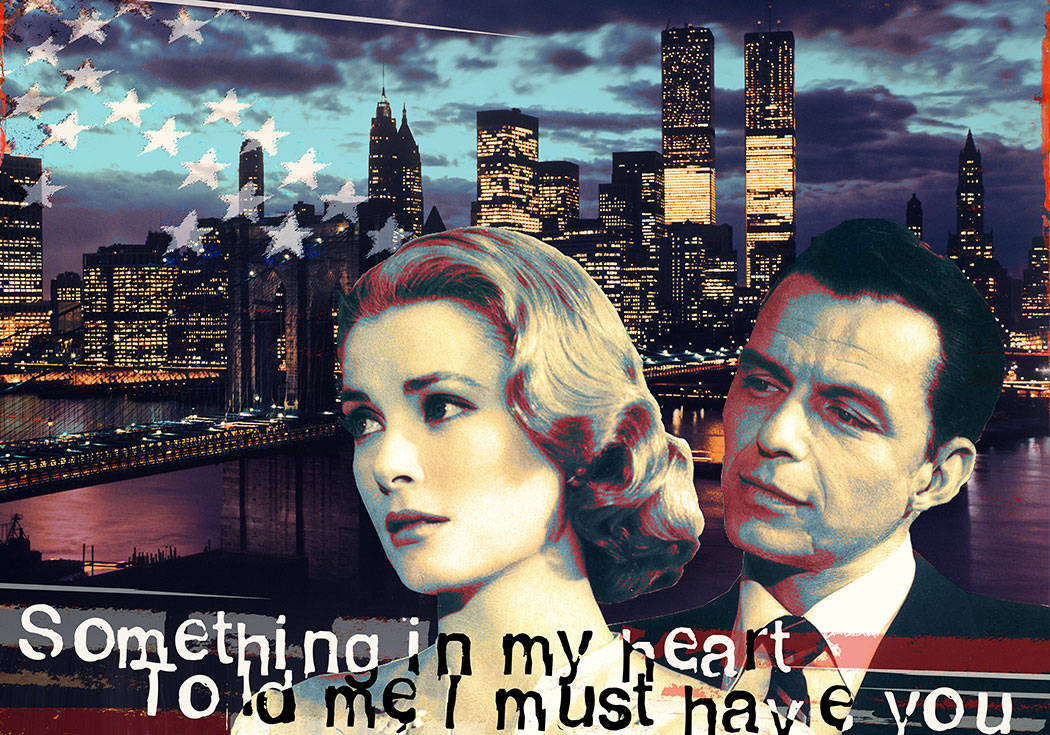 Take Me With U
Mixed-Media auf Leinwand
Mixed-Media on canvas
UNIKAT/UNIQUE
Druck auf Alu Dibond
Print on aluminium
1 Expl. 1 AP
1 pcs. 1 AP.
70 x 100 cm
Inspired by the Song
Take Me With U – Prince
Oh, let our love survice
Mixed-Media auf Leinwand
Mixed-Media on canvas
UNIKAT/UNIQUE
Druck auf Alu Dibond
Print on aluminium
1 Expl. 1 AP
1 pcs. 1 AP.
70 x 100 cm
Inspired by the Song
Suspicious Minds
Elvis Presley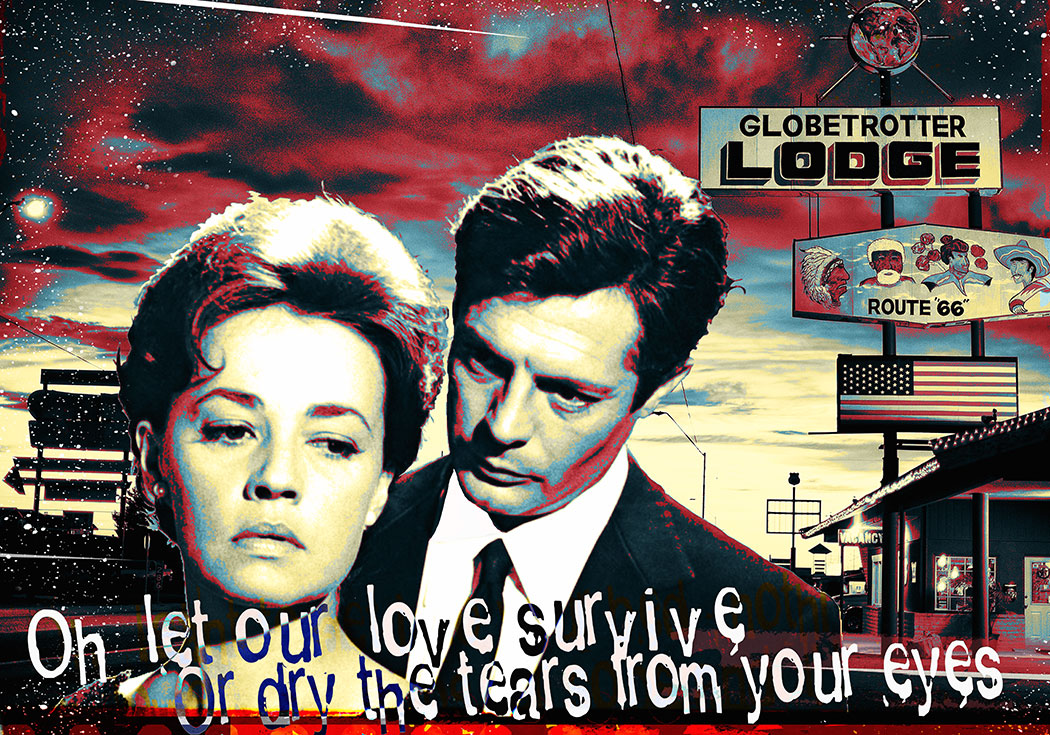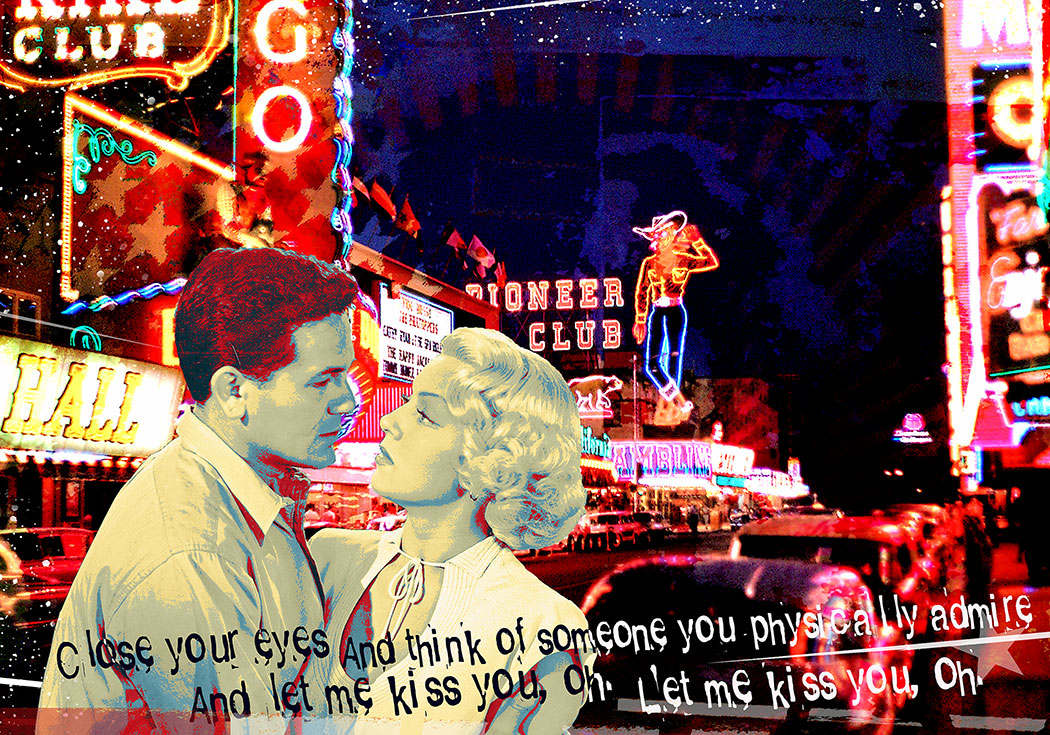 Let Me Kiss U
Mixed-Media auf Leinwand
Mixed-Media on canvas
UNIKAT/UNIQUE
Druck auf Alu Dibond
Print on aluminium
1 Expl. 1 AP
1 pcs. 1 AP.
70 x 100 cm
Inspired by the Song
Let Me Kiss You – Morrissey