City Style
Collagen aus berühmten Sehenswürdigkeiten und Wahrzeichen internationaler Metropolen
Collages of famous sights and landmarks of international metropoles
Häufig befasst sich der Künstler mit Ansichten von Städten – immer auf den Spuren ihrer Unverwechselbarkeit. Burkhard Lohren greift ebenso Dinge auf, die mit den Cities in Verbindung gebracht werden. Der Künstler erschafft brillante Collagen aus berühmten Sehenswürdigkeiten und Wahrzeichen. City Style Collagen nennt Lohren diese Serie.
New York: Die Collagen greifen Pulsschlag und Strukturfluss der Stadt auf. Sie zeigen die legendären gelben Taxis, die Statue of Liberty, die Brooklyn Bridge oder die Skyline von Manhattan. Flottierende Yellow Cabs vermitteln den Eindruck eines Strömens, der von einmontierten malerischen Fragmenten, Klecksen und Kerben verstärkt oder gebrochen wird. Der urbane und poppige Stil, machen diese Collagen zu einer fantastischen und bunten Alternative zu den gängigen New York Bildern.
Often the artist deals with views of cities – always on the trail of their uniqueness. Burkhard Lohren also picks up on things that are associated with the Cities. The artist creates brilliant collages of famous sights and landmarks. Lohren calls this series "City Style Collagen".
New York: The collages pick up the pulse and structure of the city. They show the legendary yellow taxis, the Statue of Liberty, the Brooklyn Bridge or the Manhattan skyline. Floating yellow cabs give the impression of a streaming that is intensified or broken by mounted picturesque fragments, blobs and notches. The urban and trendy style make these collages a fantastic and colorful alternative to the usual New York pictures.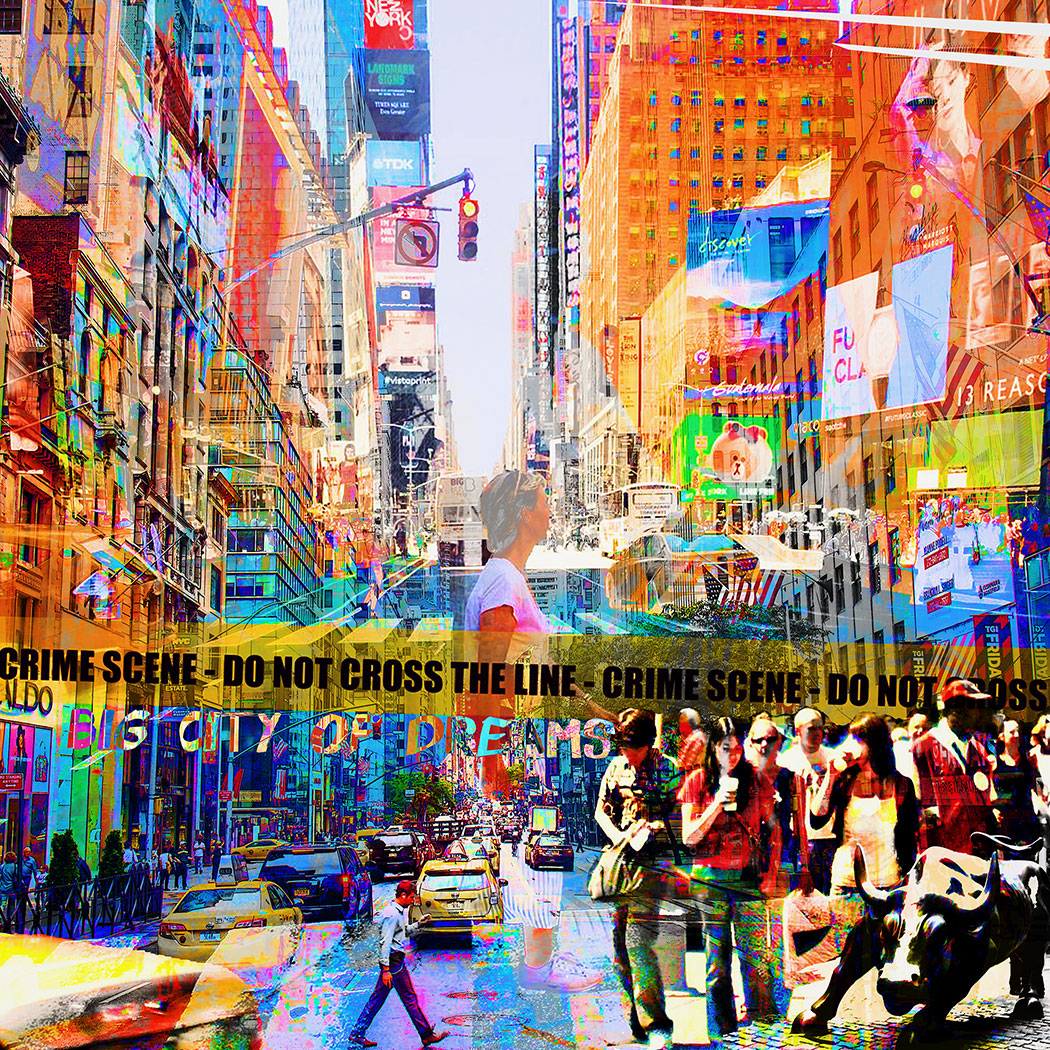 BIG CITY OF DREAMS
Mixed-Media auf Leinwand
Mixed-Media on canvas
UNIKAT/UNIQUE – SOLD
Druck auf Alu Dibond
Print on aluminium
1 Expl. 1 AP
1 pcs. 1 AP.
100 x 100 cm
BIG CITY NIGHT
Mixed-Media auf Leinwand
Mixed-Media on canvas
UNIKAT/UNIQUE
Druck auf Alu Dibond
Print on aluminium
1 Expl. 1 AP
1 pcs. 1 AP.
100 x 100 cm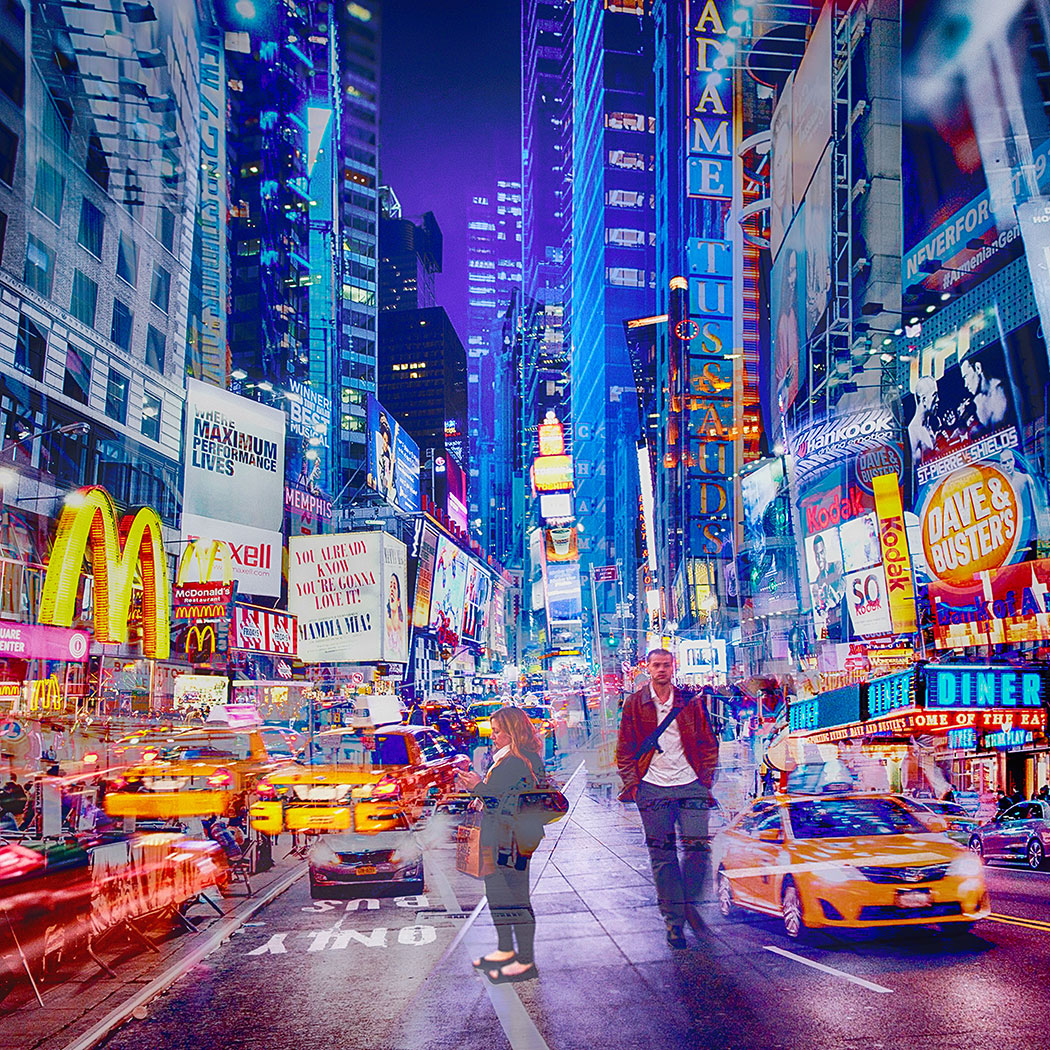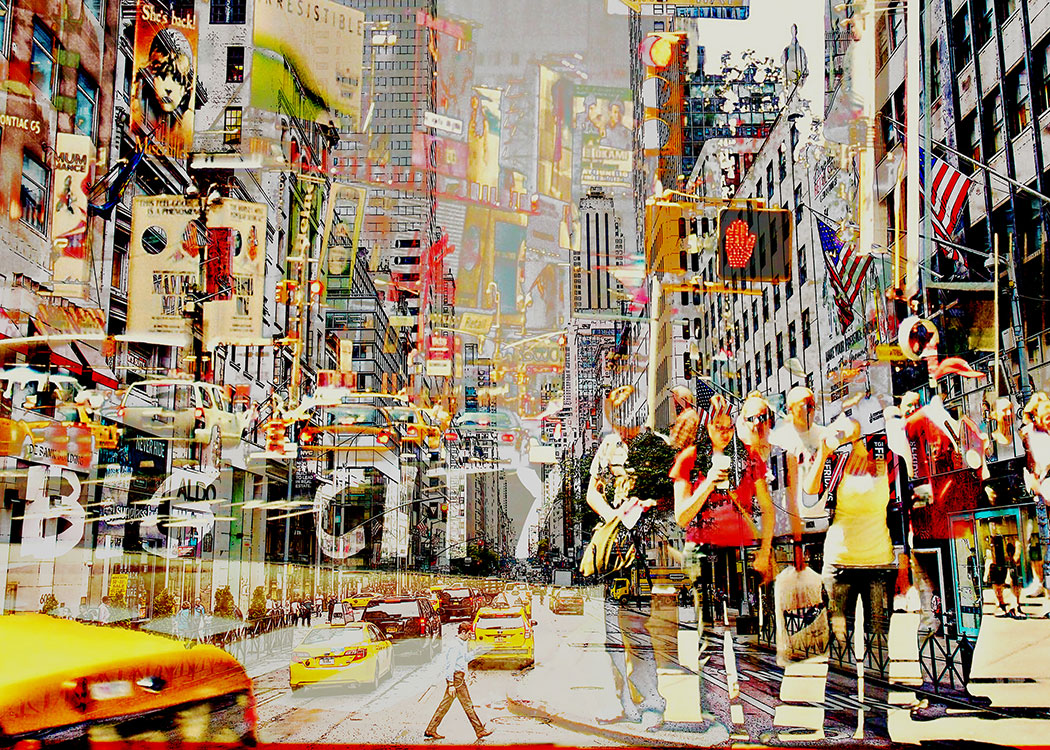 BIG CITY
Mixed-Media auf Leinwand
Mixed-Media on canvas
UNIKAT/UNIQUE
Druck auf Alu Dibond
Print on aluminium
1 Expl. 1 AP
1 pcs. 1 AP.
70 x 100 cm
DO NOT CROSS
Mixed-Media auf Leinwand
Mixed-Media on canvas
UNIKAT/UNIQUE
Druck auf Alu Dibond
Print on aluminium
1 Expl. 1 AP
1 pcs. 1 AP.
70 x 100 cm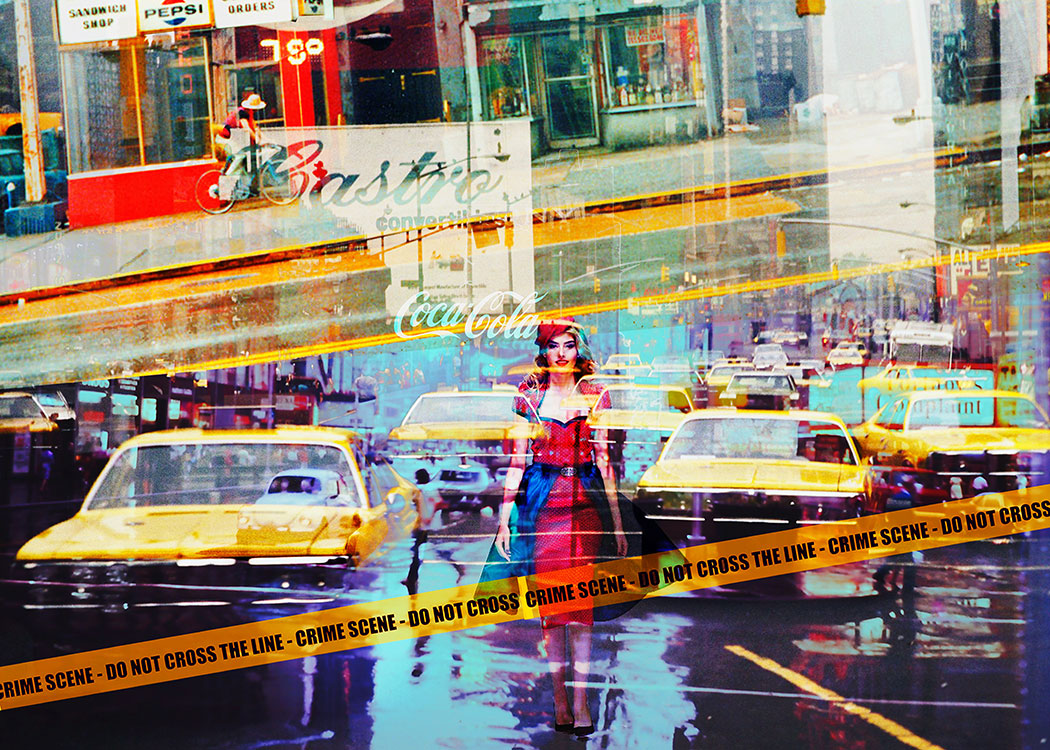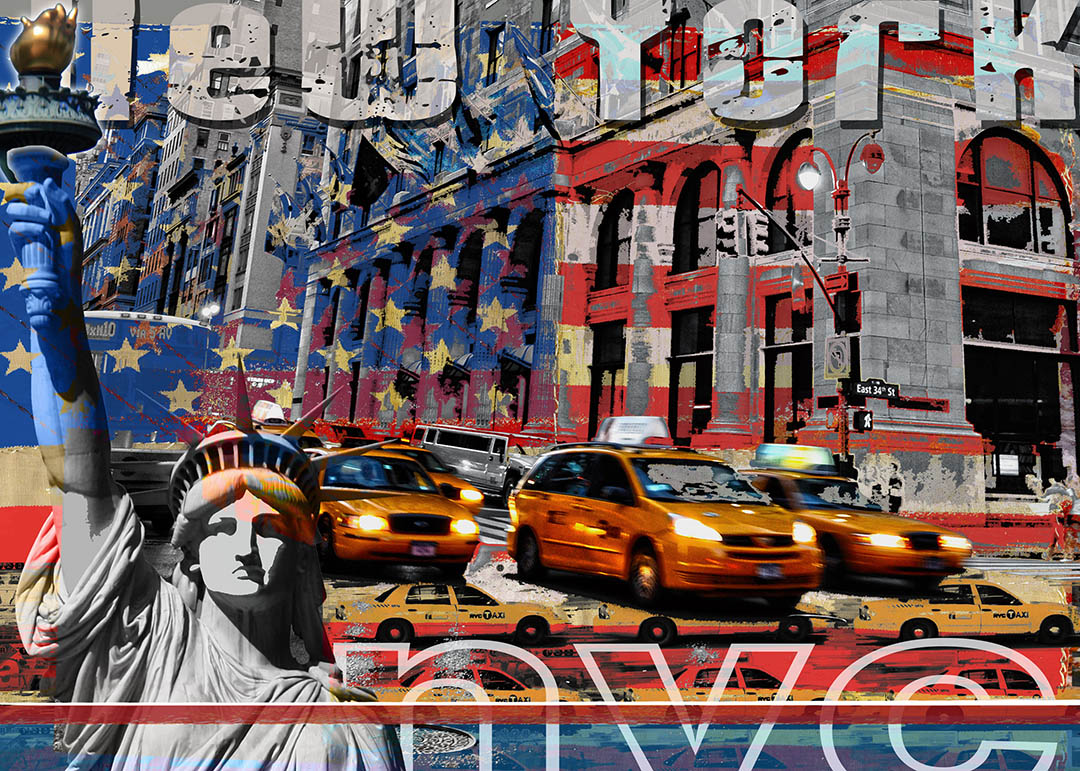 DOWNTOWN
Druck auf Holzboard
Print on wooden panel
9 Expl. / pcs.  – 18 x 24 cm
Mixed-Media auf Leinwand
Mixed-Media on canvas
6 Expl. 1 AP, indiv. Farbe – 50 x 70 cm
6 pcs. 1 AP, vari. colors – 50 x 70 cm
6 Expl. 1 AP, indiv. Farbe – 100 x 140 cm
6 pcs. 1 AP, vari. colors – 100 x 140 cm
BIG CITY
Druck auf Holzboard
Print on wooden panel
9 Expl. / pcs.  – 18 x 24 cm
Mixed-Media auf Leinwand
Mixed-Media on canvas
6 Expl. 1 AP, indiv. Farbe – 50 x 70 cm
6 pcs. 1 AP, vari. colors – 50 x 70 cm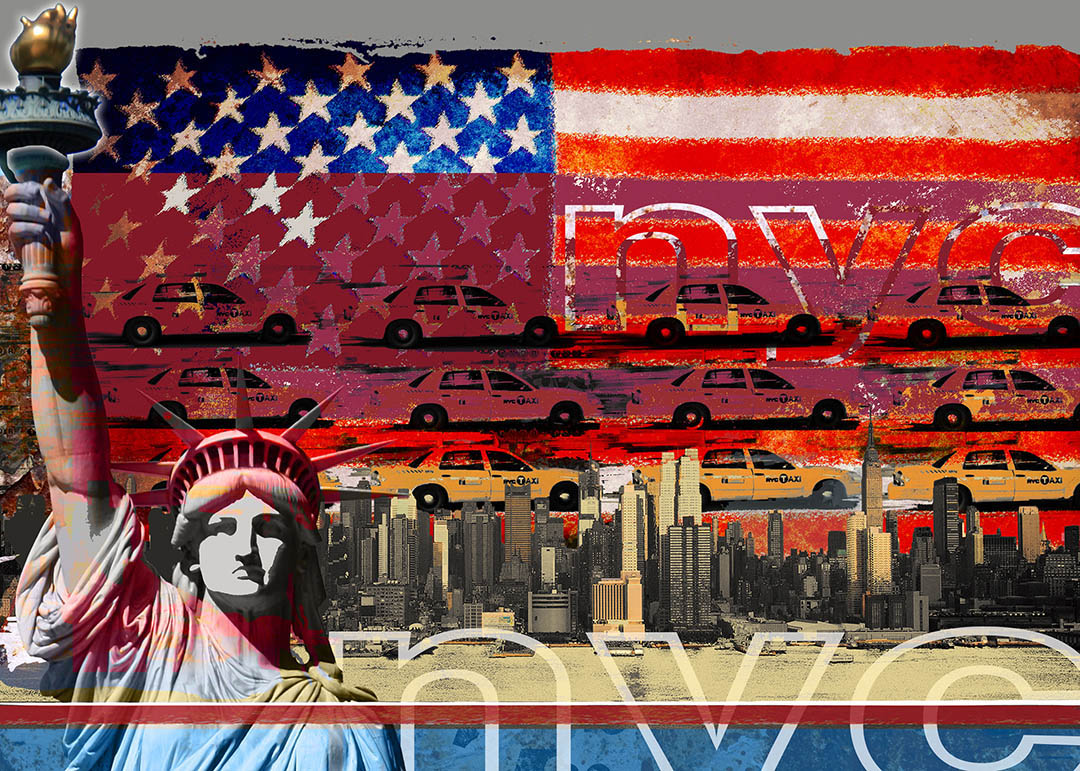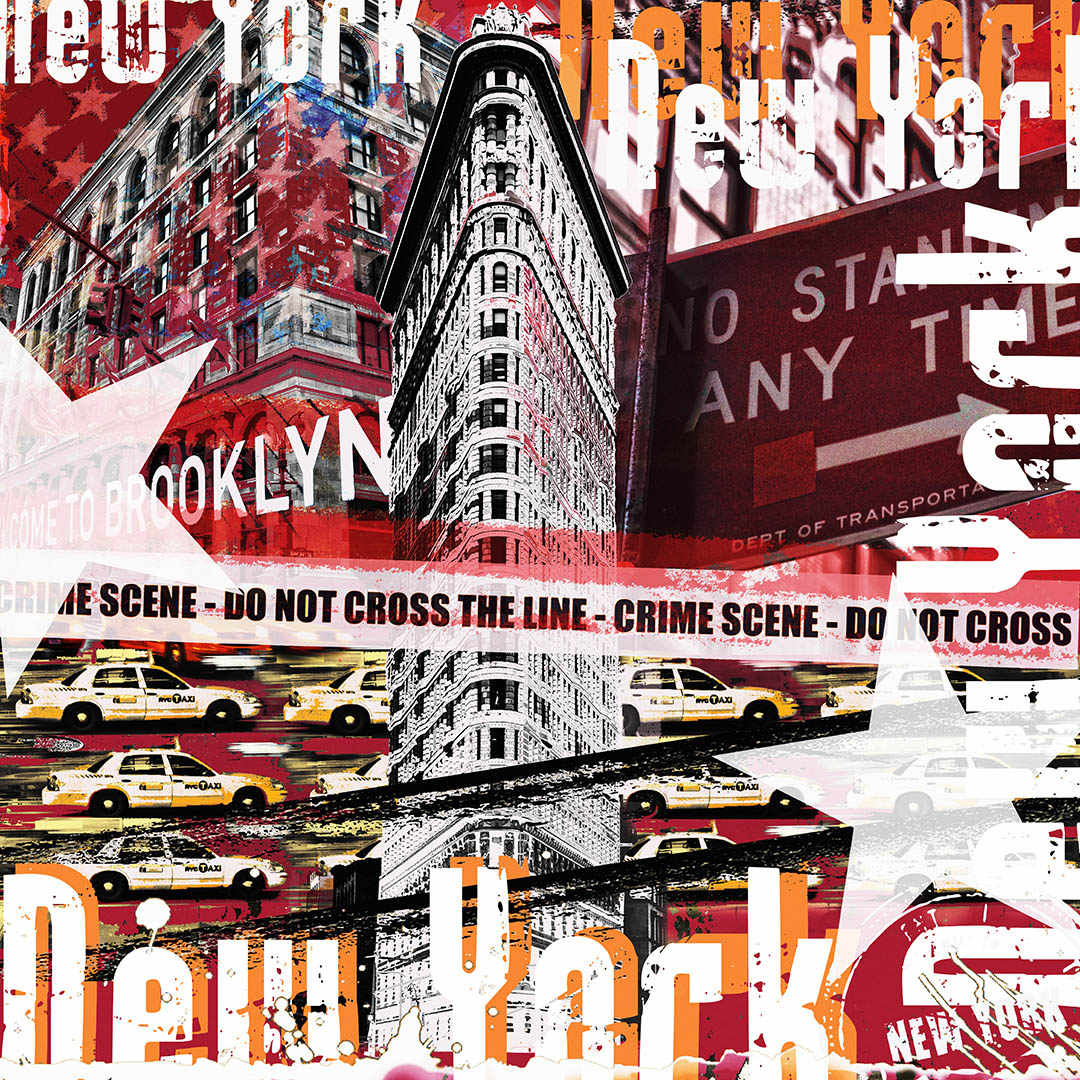 NEW YORK, NEW YORK
Mixed-Media auf Leinwand
Mixed-Media on canvas
6 Expl. 1 AP, indiv. Farbe
6 pcs. 1 AP, vari. colors
Druck auf Alu Dibond
Print on aluminium
2 Expl./pcs. 1 AP
100 x 100 cm
GOING HOME
Mixed-Media auf Leinwand
Mixed-Media on canvas
6 Expl. 1 AP, indiv. Farbe – 50 x 70 cm
6 pcs. 1 AP, vari. colors – 50 x 70 cm
6 Expl. 1 AP, indiv. Farbe – 100 x 140 cm
6 pcs. 1 AP, vari. colors – 100 x 140 cm
Druck auf Holzboard
Print on wooden panel
9 Expl. / pcs.
18 x 24 cm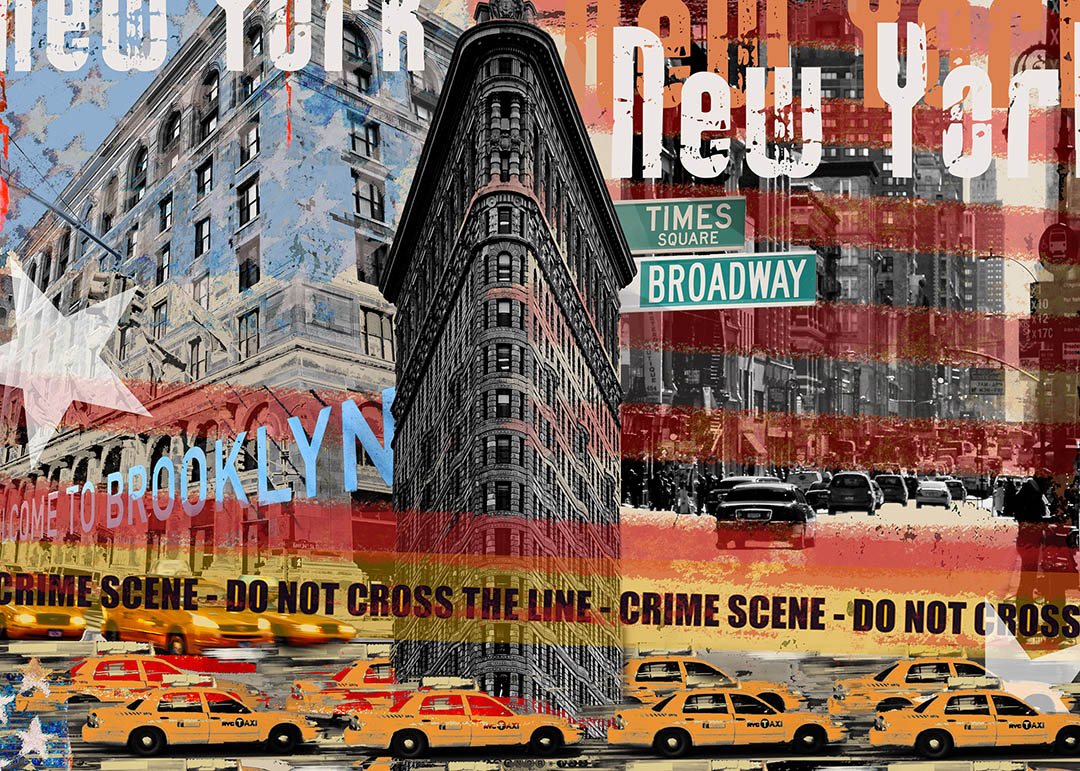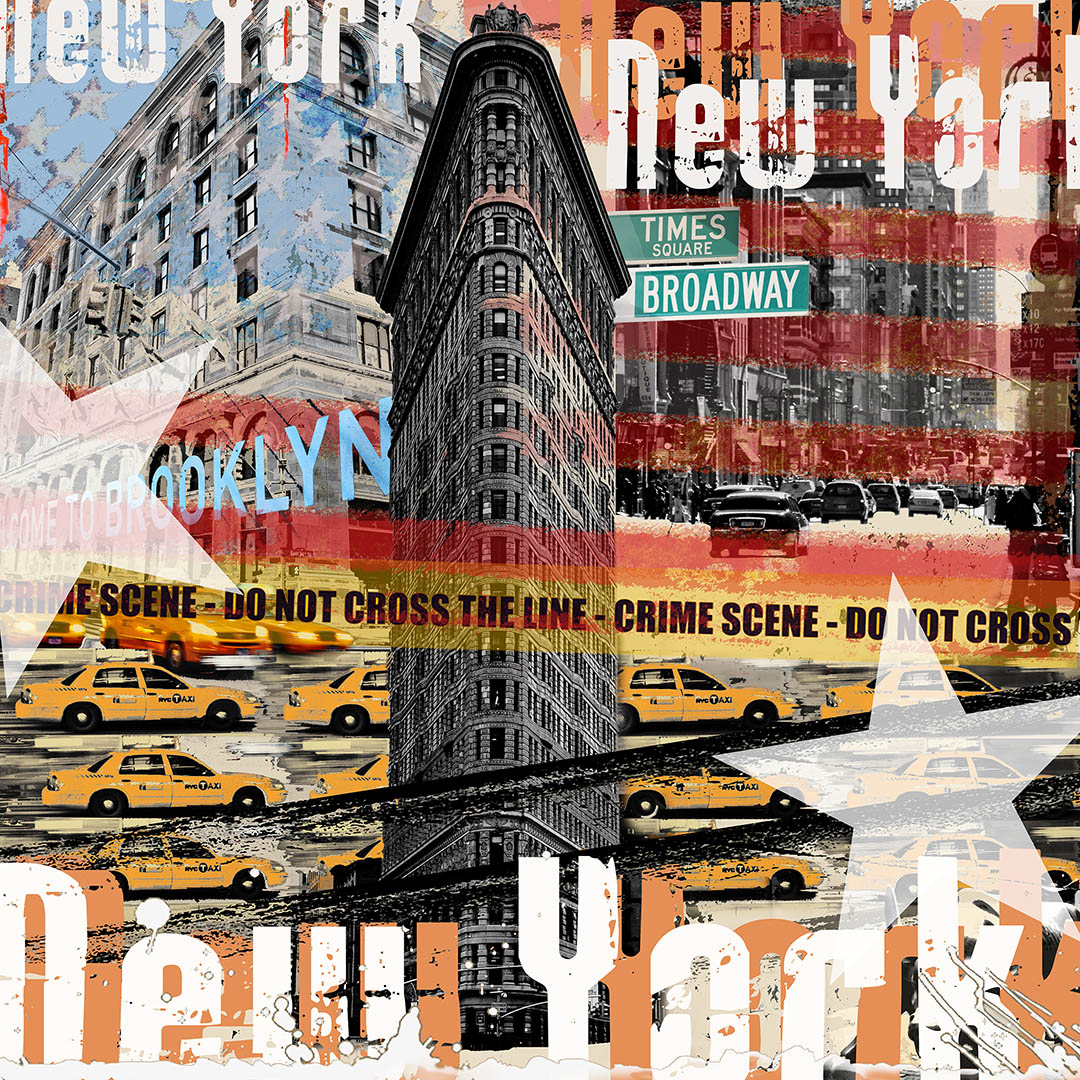 NYC 2
Mixed-Media auf Leinwand
Mixed-Media on canvas
6 Expl. 1 AP, indiv. Farbe
6 pcs. 1 AP, vari. colors
Druck auf Alu Dibond
Print on aluminium
2 Expl./pcs. 1 AP
100 x 100 cm
NYC 1
Mixed-Media auf Leinwand
Mixed-Media on canvas
6 Expl. 1 AP, indiv. Farbe
6 pcs. 1 AP, vari. colors
Druck auf Alu Dibond
Print on aluminium
2 Expl./pcs. 1 AP
100 x 100 cm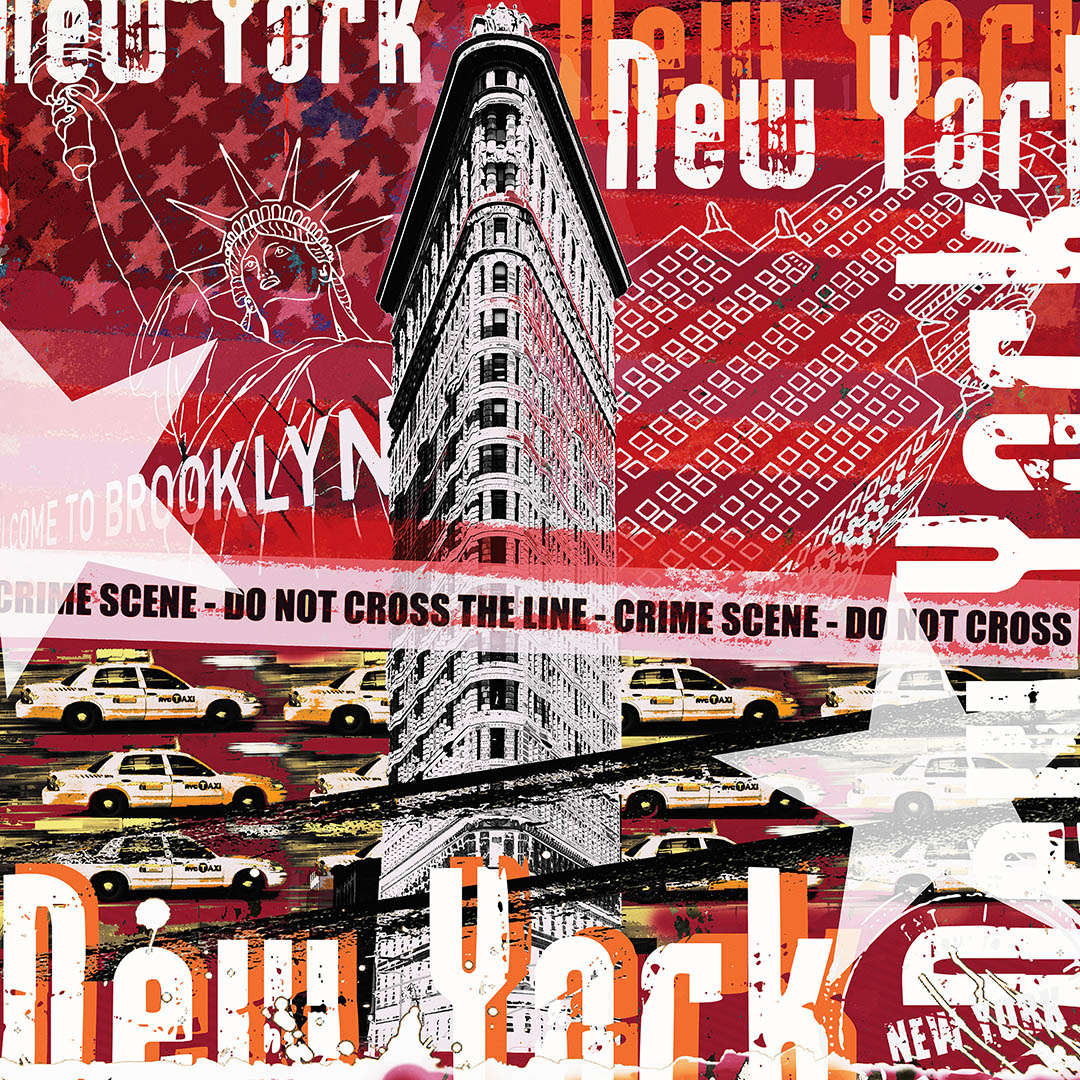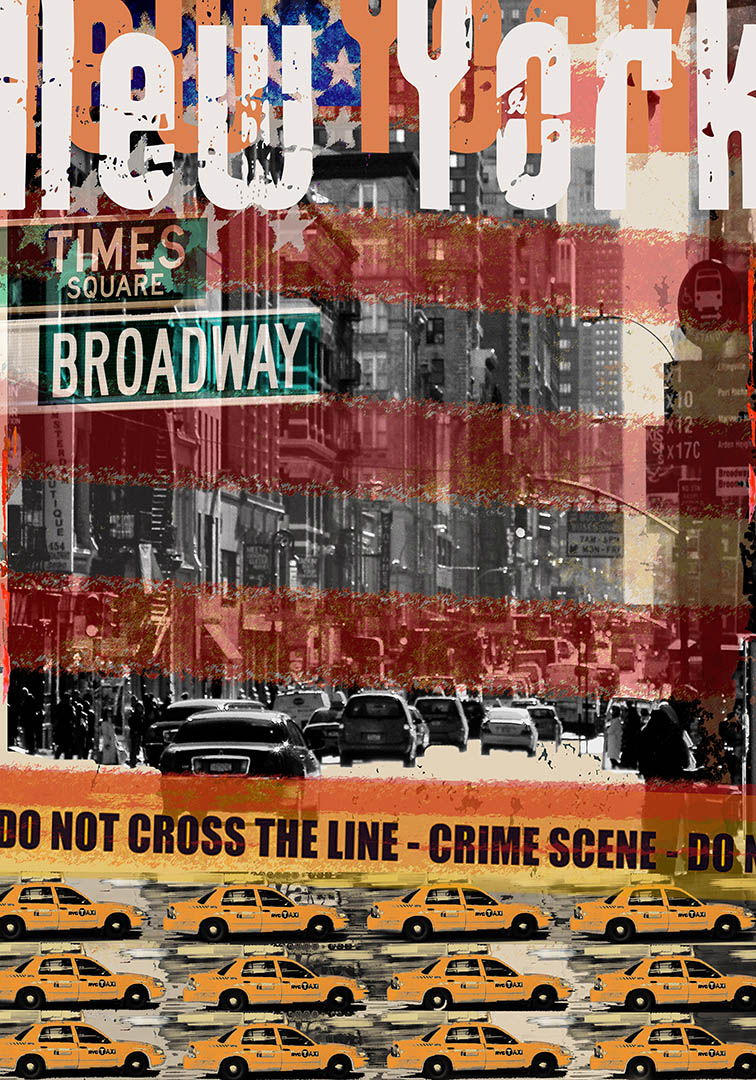 RUSH HOUR
Druck auf Holzboard
Print on wooden panel
9 Expl. / pcs. – 24 x 18 cm
Mixed-Media auf Leinwand
Mixed-Media on canvas
6 Expl. 1 AP, indiv. Farbe – 100 x 70 cm
6 pcs. 1 AP, vari. colors – 100 x 70 cm
NEW YORK – BIG APPLE
Mixed-Media auf Leinwand
Mixed-Media on canvas
UNIKAT / UNIQUE
SOLD
100 x 100 cm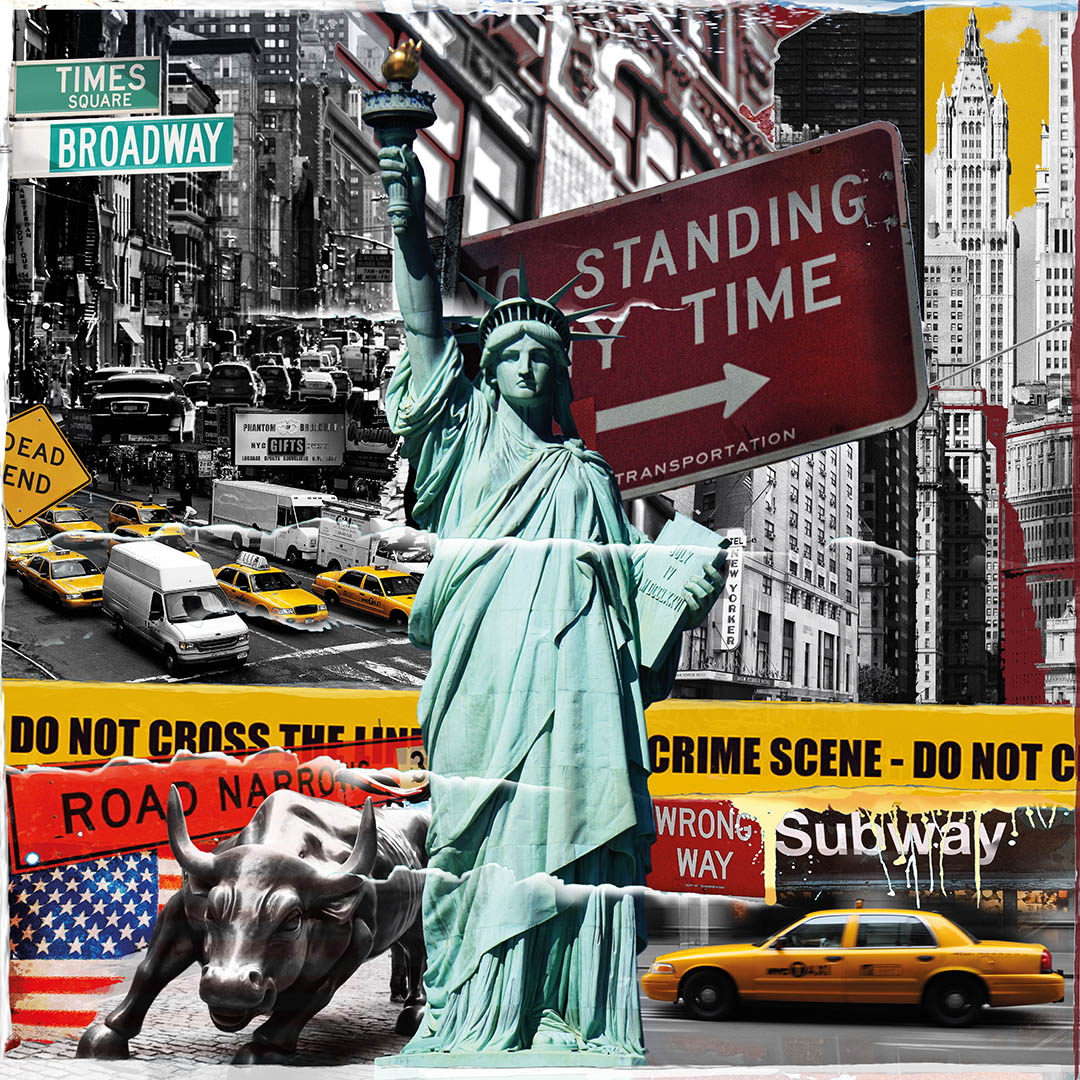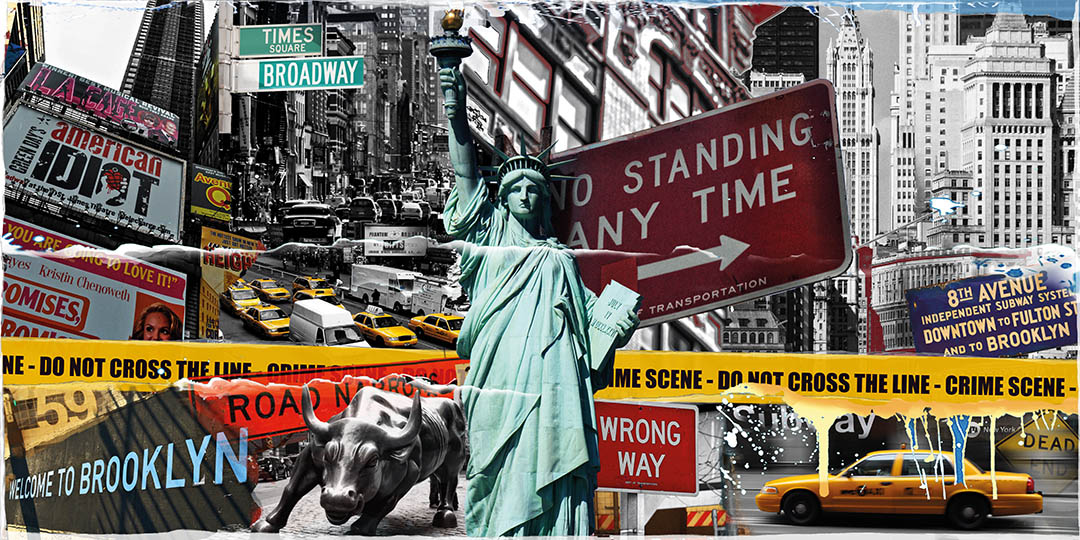 CRIME SCENE
Mixed-Media auf Leinwand
Mixed-Media on canvas
6 Expl. 1 AP, indiv. Farbe
6 pcs. 1 AP, vari. colors
60 x 120 cm
NYC 2
Mixed-Media auf Leinwand
Mixed-Media on canvas
6 Expl. 1 AP, indiv. Farbe
6 pcs. 1 AP, vari. colors
100 x 100 cm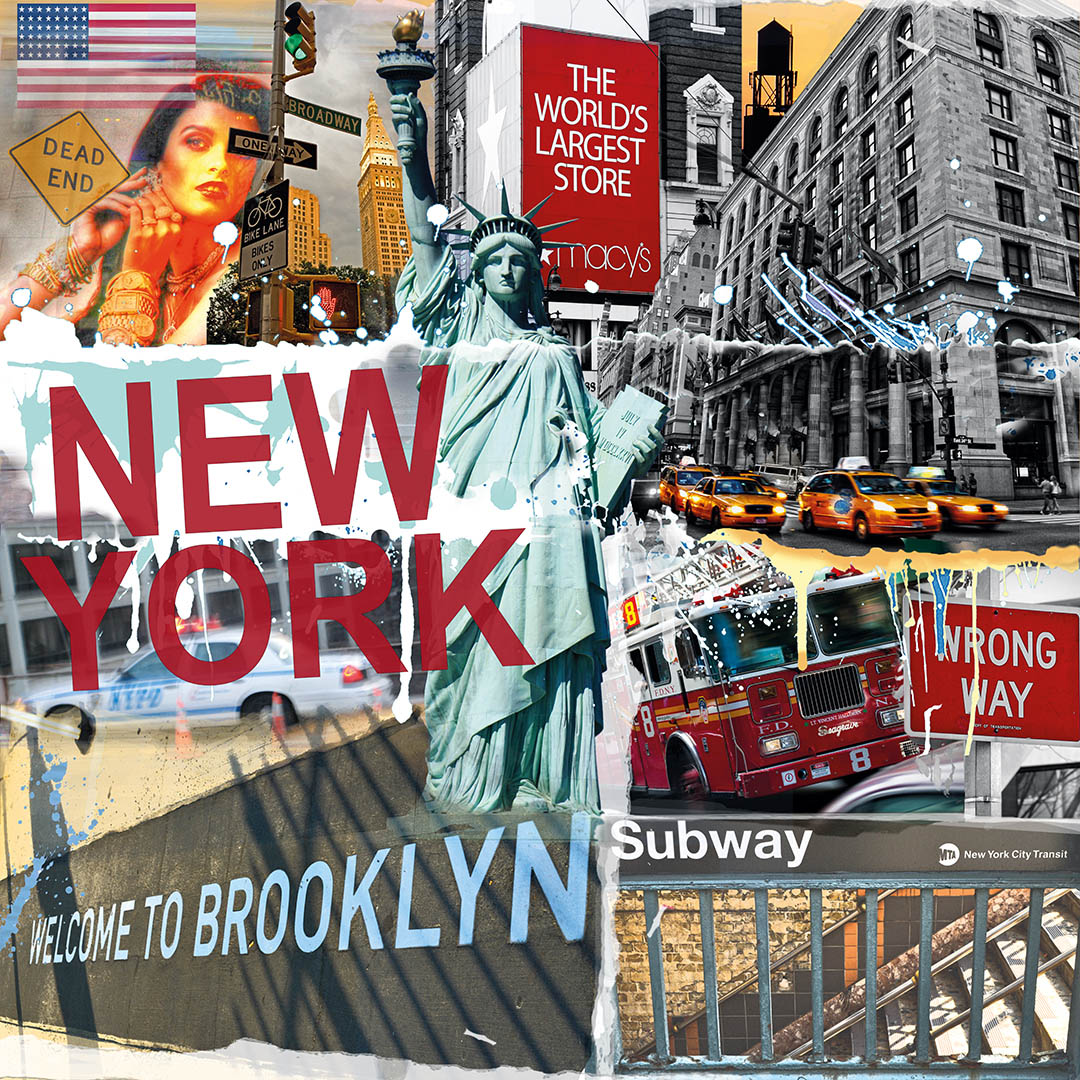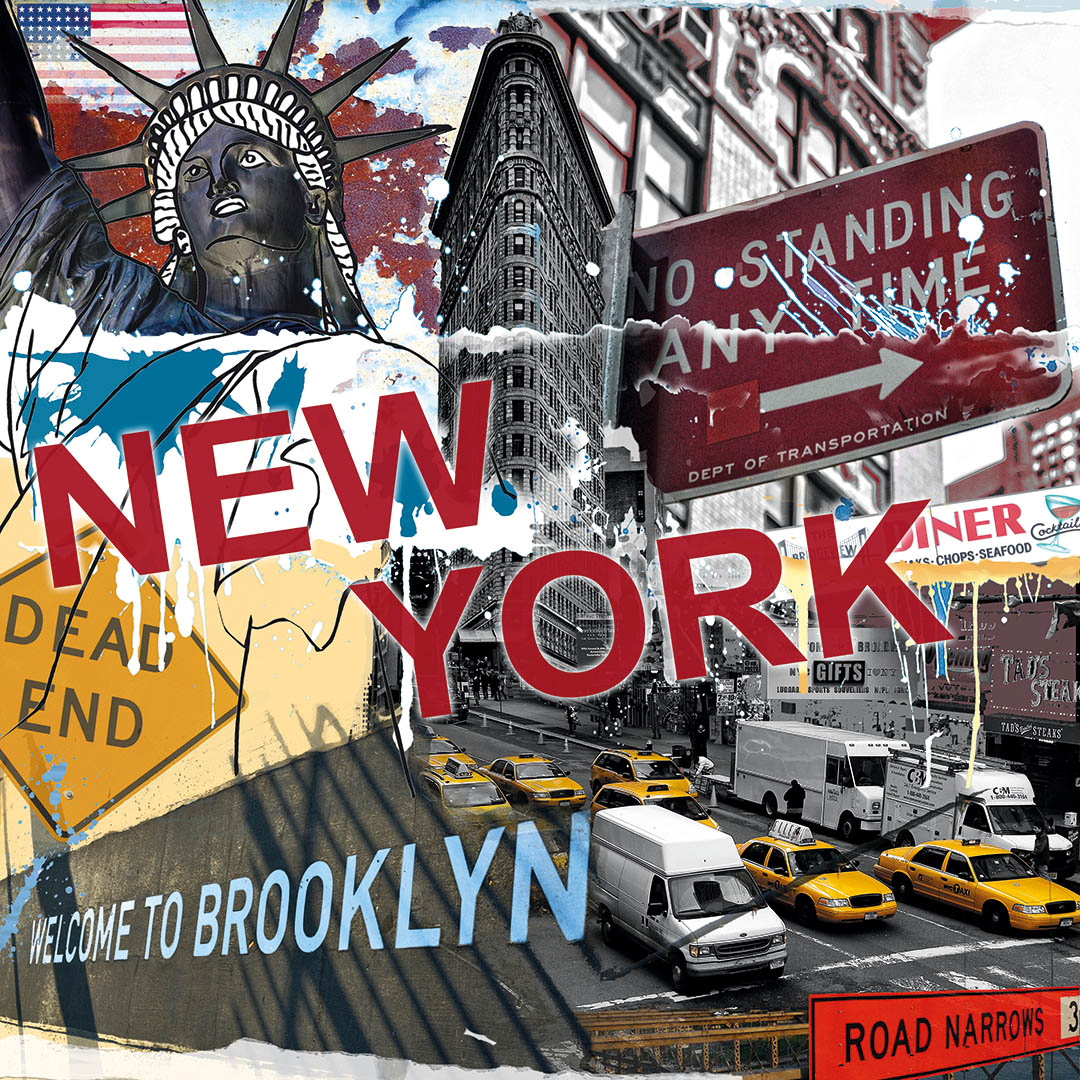 NYC 1
Mixed-Media auf Leinwand
Mixed-Media on canvas
6 Expl. 1 AP, indiv. Farbe
6 pcs. 1 AP, vari. colors
100 x 100 cm
NEW YORK
Mixed-Media auf Leinwand
Mixed-Media on canvas
6 Expl. 1 AP, indiv. Farbe
6 pcs. 1 AP, vari. colors
40 x 120 cm


NYC
Mixed-Media auf Leinwand
Mixed-Media on canvas
6 Expl. 1 AP, indiv. Farbe
6 pcs. 1 AP, vari. colors
40 x 120 cm
NYC
Mixed-Media auf Leinwand
Mixed-Media on canvas
6 Expl. 1 AP, indiv. Farbe
6 pcs. 1 AP, vari. colors
60 x 120 cm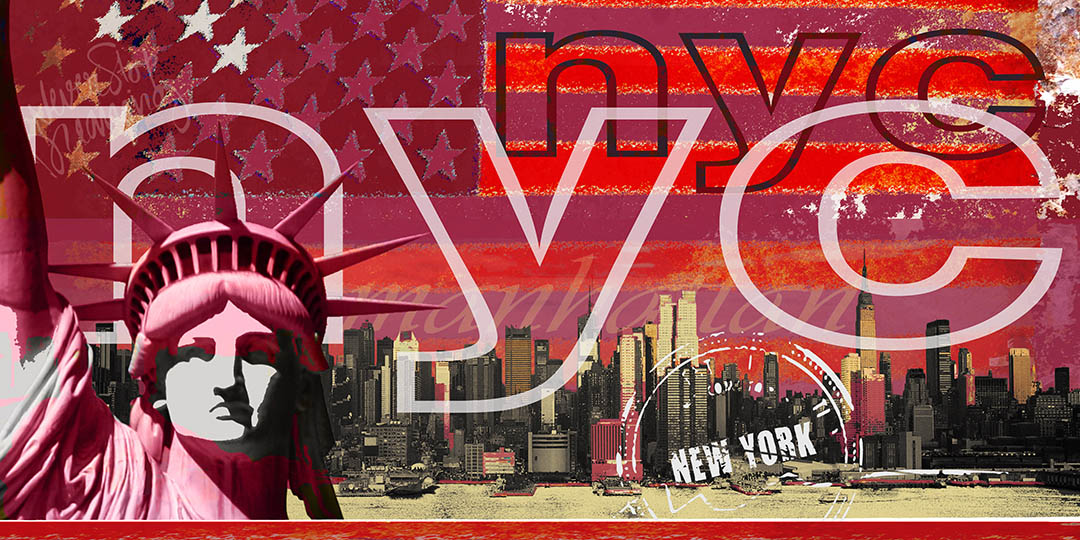 NEW YORK GRAFFITI
Mixed-Media auf Leinwand
Mixed-Media on canvas
6 Expl. 1 AP, indiv. Farbe
6 pcs. 1 AP, vari. colors
40 x 120 cm
PAARIS PARIS
Mixed-Media auf Leinwand
Mixed-Media on canvas
6 Expl. 1 AP, indiv. Farbe
6 pcs. 1 AP, vari. colors
100 x 100 cm